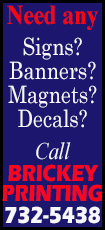 The Calgary Flames forward, a pending unrestricted free agent who was expected to be traded but was not moved at the deadline, scored his seventh goal in a nine-game span and it held up as the winner in a 3-1 victory over the Buffalo Sabres on Tuesday night at the Scotiabank Saddledome.

"I thought a few weeks ago he was shooting as well as he is now, but it just seemed the puck would find a pad or find a post or miss the net," said Flames coach Bob Hartley of the left winger. "Right now, Cammy's on fire.

"It's not a surprise to us. He's very talented. He's johnny-on-the-spot. He has that knack to find that open space around the net."

Cammalleri struggled to score with any consistently this season, in big part because he's twice been sidelined due to injuries, including a couple of weeks in January due to a concussion.

Thanks to his run, he becomes the first Flames player this season to hit the 20-goal mark.

"You just try to keep building," Cammalleri said. "I guess it's nice to get to certain watermarks. I tried not to think about it as a question mark I've been playing the game a long time. You have to have faith in your abilities."

The Flames (28-34-7) are destined to miss the playoffs, but they won nine of their last 11 at home.

"It's not about luck. Our players deserve it," Hartley stated.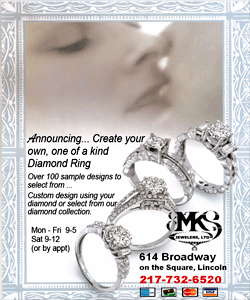 On this night, they did deserve the win, but it took a bit of a self-inflicted butt kicking to get the wheels in motion after falling behind 1-0 in a dreadful first period against the last-place Sabres who had goalie Nathan Lieuwen making his first NHL start before the announced sellout crowd of 19,289.

The Flames needed nearly eight minutes to register their first shot on goal — not the gameplan when facing what has to be a nervous netminder — and fell behind when center Drew Stafford opened the scoring with his fourth goal in six games.

"That's not what we stand for in our game," said Flames center Joe Colborne, who tied the game in the second period. "To give us credit, we came back and answered the bell."

Speedy left winger Paul Byron, who was drafted by the Sabres but traded to the Flames in the summer of 2011, rounded out the scoring with the Flames' league-leading 12th short-handed goal.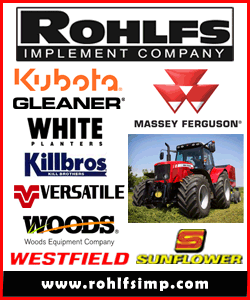 "I thought the first 28 minutes were really good then all of a sudden we turn it over again," said Sabres coach Ted Nolan, whose team lost seven straight games. "We have a one-on-three. The guys should know better. Then we have another defenseman pinch up and make it even worse. Then we have another guy give it away. Then the guy who gave it away the first time gave it away the second time. It's just so disheartening is what it is, when you have 90 percent of the guys going and a few that are not. It's tough."

Lieuwen made 23 saves in his first start, but nobody could blame him.

"Good for him coming in in a really tough situation, kind of thrown into the fire," Stafford said. "I think he's handled it really well. It's just unfortunate. We need offense. I think if we play the way we did defensively for the most part, if we clean it up in front of him like we did tonight and add an offensive punch, I think we can start being more successful down the last few games. Kudos for him."

Joni Ortio, making just his eighth NHL start, stopped 13 shots for the Flames.

NOTES: With both G Jhonas Enroth and G Michal Neuvirth out of action because of lower-body injuries, the Sabres summoned G Matt Hackett on an emergency basis from the AHL Rochester Americans. ... LW Matt Agostino, one of the pieces acquired by the Flames when they traded RW Jarome Iginla to the Pittsburgh Penguins last season, signed a two-year NHL contract upon the conclusion of his season with the NCAA Yale Bulldogs and joined the NHL team. Agostino is expected to make his NHL debut on Friday against the Nashville Predators. The Flames also signed D Brett Kulak, a 2012 fourth-round draft choice who is currently playing in junior, to a three-year contract. ... Flames C Matt Stajan returned to the team after missing eight games while grieving the death of his newborn son, Emerson, on March 3. "I think deep down, he battled through it, but I think it's a step he needed to take and he's feeling much better about it," Hartley said. ... The game marked just the 12th time this season the Sabres led after the first period.
[© 2014 Thomson Reuters. All rights reserved.]
Copyright 2014 Reuters. All rights reserved. This material may not be published, broadcast, rewritten or redistributed.