Railer hype heats up: Fans purchase 1,300 tickets
Tonight's game starts at 7:30

Send a link to a friend Share
[March 18, 2014] When the Railers go up against Cahokia tonight at the Prairie Capital Convention Center in Springfield, Railer fans are going to pack the house.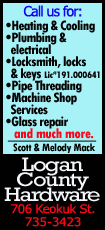 According to Lincoln High School athletic director Sam Knox, the school was given 1,300 advance tickets, which went on sale Monday morning. By the end of the day, all 1,300 had sold.

Knox said that fans need not worry, though. Tickets will still be available at the door tonight. He noted the convention center has a seating capacity of 7,000, so he is confident fans will still be able to get in.

Knox also advised that the tipoff time for the game has changed. This year the IHSA had determined that on single-game nights, the tipoff should occur at 7 p.m. Knox said there was some confusion at the convention center and the start time was set at 7:30 instead.
"The PCCC printed their first batch of tickets thinking it was still a 7:30 start as in past years," Knox said in an email Monday afternoon. "So to avoid the potential issue of fans arriving at 7:10-7:15 for a 7:30 start like their ticket said, only to discover that the game is at the end of the first quarter, they decided to push the game to 7:30."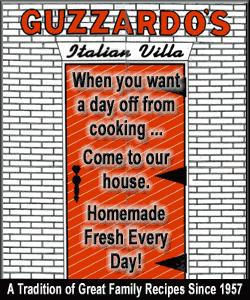 Knox said the doors of the center will open at 6 p.m. and fans might be wise to go early, especially if they need to purchase tickets.
In addition, the Railers' supersectional play has brought about a change in a soccer meet. The girls' team was scheduled to play Jacksonville at Lincoln, both varsity and junior varsity. Those games have been rescheduled for April 28 at Lincoln, starting at 5 p.m.
[LDN]