Lincoln Daily News
welcomes letters of appreciation, information and opinion on matters pertaining to the community.
As a community we need to be able to talk openly about matters that affect the quality of our lives. The most effective and least offensive manner to get your point across is to stick to the issue and refrain from commenting on another person's opinion. Letters that deviate from focusing on the issue may be rejected or edited and marked as such.
You may also send your letters by email to ldneditor@lincolndailynews.com
or by U.S. postal mail:
Letters to the Editor
Lincoln Daily News
601 Keokuk St.
Lincoln, IL 62656
Letters must include the writer's name, telephone number, and postal address or email address (we will not publish address or phone number information). Lincoln Daily News reserves the right to edit letters to reduce their size or to correct obvious errors. Lincoln Daily News reserves the right to reject any letter for any reason. Lincoln Daily News will publish as many acceptable letters as space allows.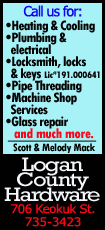 Dear Editor:

Lincoln Woman's Club District 17 GFWC Illinois participated in Operation Santa again this year.

Members sewed 135 socks, wrote 164 personal messages on cards, and with donations from Lincoln and Logan County sent $205 for postage. So many items to fill the socks were donated, we can't list them all.

Stockings are handmade and come in from all over the country. Each sock has a pair of athletic socks in the toe, a sleeve of Girl Scout cookies, a signed holiday card and various snack and hygiene items.

Special stockings for military canines included bedding, toys, brushes and booties. Volunteer groups help fill the stockings at a collection center in Bloomington.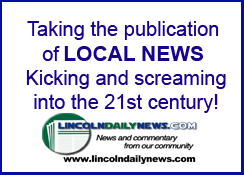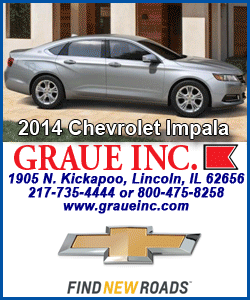 Socks were sent to 10,000 troops in war zones. Operation Santa hit a milestone with the completion of its 200,000th stocking to be sent to troops around the world.
Thank you so very much to all who help with this project. We appreciate your donations and support.
Sincerely,
Mary Cooper, veterans affairs chairman
Lincoln Woman's Club, District 17 GFWC Illinois
[Posted March 22, 2014]