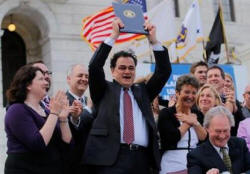 Rhode Island House speaker's home, office searched in federal probe
Send a link to a friend Share
[March 22, 2014] By Fausto Giovanny Pinto
PROVIDENCE, Rhode Island (Reuters) — U.S. federal law-enforcement officials searched the office and home of the speaker of the Rhode Island House of Representatives, Gordon Fox, on Friday, according to his spokesman.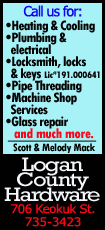 But there was no immediate word on the subject and nature of the investigation, including whether the Democratic speaker was a target.

The Rhode Island U.S. attorney's office confirmed only that two search warrants were executed as part of a joint investigation with the FBI, the Internal Revenue Service and state police, but declined to state the location and target of the warrants.

Larry Berman, Fox's spokesman, told reporters at the State House that investigators asked staff to leave the office while a warrant was executed, according to video of the remarks posted on the website of local news channel WPRI.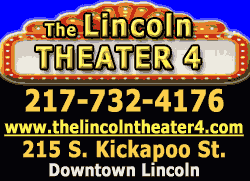 Berman said he did not know what was being investigated.

"All I saw was boxes," Berman said, responding to questions about what investigators had taken. "At least a half a dozen."

Fox was elected speaker of the House in 2010. As speaker, he is one of the most powerful figures in Rhode Island politics, overseeing the passage of legislation in the lower house.

Video footage of law-enforcement agents removing boxes from Fox's home and office were shown on NBC 10, a local news channel. The FBI, the IRS and the state police referred queries to the U.S. attorney's office.
Jim Martin, a spokesman for the U.S. attorney in Rhode Island, Peter Neronha, declined to say whether Fox's home and office were the target, saying a court sealed the search warrants from public view.

"We are not confirming the nature of the investigation," he said.

There was no answer on Friday evening at Fox's home, where several journalists had gathered outside hoping for comment. Dogs could be heard barking indoors, a light was on in a back room, and a car with special House plates was parked outside.

(Writing and additional reporting by Jonathan Allen; editing by Cynthia Johnston and Mohammad Zargham)
[© 2014 Thomson Reuters. All rights reserved.]
Copyright 2014 Reuters. All rights reserved. This material may not be published, broadcast, rewritten or redistributed.