Pulaski Plungers to debut at Lincoln Polar Plunge
Send a link to a friend Share
[March 21, 2014] MOUNT PULASKI — The Pulaski Plungers will make their way to Lincoln on Saturday to take part in the Polar Plunge for Special Olympics.
Rob Siebert, a Mount Pulaski Grade School teacher and leader of the Pulaski Plungers, says he has about 20 people who are ready to take the plunge. Most of those are students who range in ages from fifth grade through junior high, with a few high school kids involved as well. Siebert is still trying to persuade a few teachers to join Saturday's activities also. This is the first time for all the members of the newly formed group to do the plunge.

Siebert says this is something he's always wanted to do but missed out on because he did not know when it was.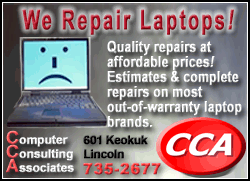 "A flier was put in the school office and I asked Mr. Newton about heading it up," Siebert said. "We do have a few children and young adults from our community who have benefited from the Special Olympics, such as Nate Fanning."
When the MPGS students were approached about the Polar Plunge one morning before school, they were all very excited about the chance to do something.
"Our kids love to help out," Siebert continued. "They see a need and they want to make a difference."
Making a difference to the tune of over $1,300 is just what they are doing.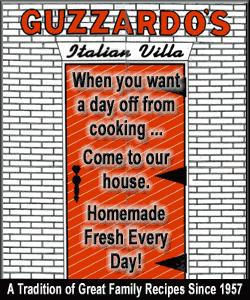 However, Siebert feels that due to his recent surgery he did not have the opportunity to do fundraising like he wanted to.
"So far our fundraising was just done individually," he said. "I wanted to promote it during our high school and junior high games, but that unfortunately didn't happen. I already know what I would like to do different next year."
Siebert added: "We are obviously hoping to continue doing this and building our numbers each year."
In the meantime, the Pulaski Plungers look forward to wearing blue T-shirts and carrying plungers as they travel to Lincoln on Saturday for the Special Olympics Polar Plunge.
[By TEENA LOWERY]