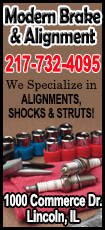 In a court filing on Friday, lawyers for LightSquared said the company should not have to bear the "tremendous cost" in money, time and distraction and have its efforts to emerge from bankruptcy imperiled.

LightSquared, which filed for bankruptcy in 2012, presented closing arguments last week in a trial over whether Ergen improperly acquired $1 billion of the company's debt to take control of its wireless rights.

U.S. Bankruptcy Judge Shelley Chapman has not yet issued a ruling in the trial, which ended on Monday.

At a hearing on Wednesday, Chapman said she had received a letter the night before that led her to question the integrity of the trial record and that a discussion was needed about reopening it.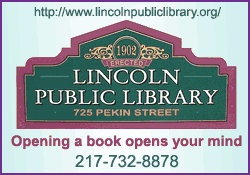 The trial revolved around whether Ergen held up the closing of some of his debt purchases to conceal his identity in order to acquire a controlling stake of LightSquared's debt.

During closing arguments, Ergen's lawyer, Rachel Strickland, said it was Jefferies LLC, the broker on the transactions, that held up the trades by imposing a moratorium until documentation issues were sorted out.

In Friday's filing, lawyers for LightSquared said that Ergen's lawyers had forwarded to the court on March 18 email communications concerning the purported Jefferies moratorium.
Withholding the documents until then was "highly prejudicial" and seriously impaired LightSquared's presentation of its case, the company's lawyers said in Friday's filing.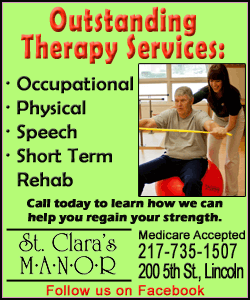 Reopening the record to allow for additional discovery would only "serve to reward defendants for their misconduct" in not revealing the information before, LightSquared's lawyers said.

Lawyers for Ergen could not immediately be reached for comment.

The allegations of delayed trades were crucial for LightSquared, which must convince a bankruptcy judge that Ergen acted surreptitiously and that his actions hurt the company.

LightSquared filed for bankruptcy after the Federal Communications Commission revoked its license to build a planned wireless network.

The case is In re: LightSquared Inc et al, U.S. Bankruptcy Court, Southern District of New York, No 12-12080.

(Reporting by Dena Aubin; editing by Kenneth Maxwell)
[© 2014 Thomson Reuters. All rights reserved.]
Copyright 2014 Reuters. All rights reserved. This material may not be published, broadcast, rewritten or redistributed.