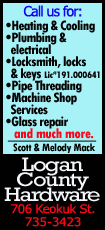 About a dozen workers kept up the search overnight for as many as 176 people who have been reported missing since a rain-soaked hillside collapsed on Saturday morning, swallowing dozens of homes near Oso, Snohomish County Executive John Lovick said.

Compounding their sense of urgency was a fear of flooding as water levels rose behind a crude dam of mud and rubble that had been dumped into the North Fork of the Stillaguamish River by the slide in an area along State Route 530, about 55 miles northeast of Seattle, in the Pacific Northwest state.

Authorities were hoping the number of people listed as missing would decline as they had perhaps been double-counted or had been slow to alert family and officials about their whereabouts.

The rescuers, using dogs, earth-moving equipment and aircraft, had failed to locate any more people in the rubble early on Tuesday.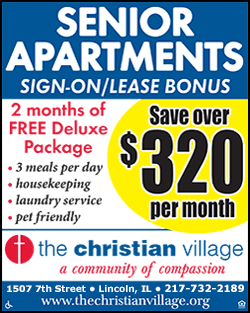 "This is an extremely difficult and emotional time for the families and friends of those impacted by the Oso mudslide," Washington state Governor Jay Inslee said in a statement.

GRIEVING

"Family members are grieving, trying to focus on finding missing loved ones or working through the process of rebuilding what was lost," Inslee said.

President Barack Obama, who was in Europe on Monday for a meeting with world leaders, signed an emergency declaration ordering U.S. government assistance to supplement state and local relief efforts, the White House said.

More than 100 properties were hit by the mudslide. Eight people were injured.

A 22-week-old baby injured in the slide remained in critical condition at Harborview Medical Center in Seattle after being taken there by helicopter along with his mother, who also was hurt, the hospital said early on Tuesday.

A report filed to the U.S. Army Corps of Engineers in 1999 highlighting "the potential for a large catastrophic failure" was one of many warnings issued about the area where the disaster occurred, the Seattle Times newspaper reported.

The rescue effort after Saturday's mudslide has been fraught with treacherous conditions and stalled efforts.

Quicksand-like conditions forced rescue workers to suspend their efforts at dusk on Sunday. Some workers, mired in mud up to their armpits, had to be dragged to safety.

Search crew workers were forced again to briefly retreat on Monday from the western edge of the slide area after movement was detected along a 1,500-foot (460-meter) stretch of earth.

(Reporting by Jonathan Kaminsky in Arlington, Wash.; writing by Eric M. Johnson in Seattle; editing by Gareth Jones)
[© 2014 Thomson Reuters. All rights reserved.]
Copyright 2014 Reuters. All rights reserved. This material may not be published, broadcast, rewritten or redistributed.