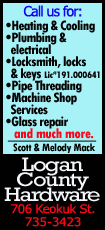 There is no better way to give back than to donate your time by volunteering," Quinn said. "Volunteers contribute a great deal to Illinois, both locally and throughout the state at our historic sites, state parks, care facilities and institutions. I encourage everyone to participate in National Service Week and recognize the valuable gifts that volunteers provide."

People across Illinois can find volunteer opportunities in their communities by visiting Serve.Illinois.gov. The website is run by the Serve Illinois Commission, a 40-member bipartisan board appointed by the governor to improve Illinois communities by enhancing traditional volunteer activities and supporting national service programs.

"As John Maxwell once stated, 'The bottom line in leadership isn't how far we advance ourselves, but how far we advance others,'" said Frederick Nettles, chairman of the Serve Illinois Commission. "In the line of service, our job is to empower others."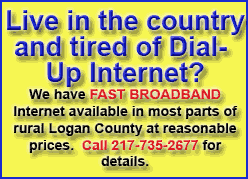 The Mayors Day of Recognition is a special initiative from the Corporation for National and Community Service to highlight the value and impact of volunteering and to encourage residents to participate. The second annual Mayors Day of Recognition will take place on April 1. Mayors across Illinois have registered to participate, and those interested in signing up can visit NationalService.gov.
AmeriCorps, Senior Corps and the Social Innovation Fund are the national service programs that will be recognized in numerous Illinois communities during Mayors Day of Recognition of National Service on April 1. Mayors and city and county managers will host public events and use traditional and social media to highlight the value and impact of national service in their communities. Mayors who would like to participate should register through Serve.Illinois.gov.
AmeriCorps includes AmeriCorps VISTA, AmeriCorps State, AmeriCorps National and AmeriCorps NCCC. Together they provide opportunities for 80,000 citizens across the nation, including approximately 3,600 in Illinois, to give back to their communities, states and nation. AmeriCorps in Illinois last year recruited 53,600 volunteers and raised more than $4.7 million in in-kind resources.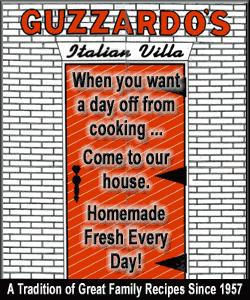 Senior Corps includes the Foster Grandparents, Senior Companions, and Retired and Senior Volunteer programs. Each year, Senior Corps places more than 14,000 volunteers in communities throughout Illinois. These volunteers have helped more than 7,000 Illinois children to read, assisted more than 18,000 seniors to stay in their homes, supported more than 5,800 veterans and 8,300 veteran family members, served more than 200 special-needs children and supported more than 2,000 community organizations. The approximately 3.1 million Senior Corps hours contributed annually are valued at $70 million.
The Social Innovation Fund mobilizes public and private sector resources to grow promising, innovative, community-based solutions in the areas of economic opportunity, healthy futures and youth development. The program has awarded $177.6 million in grants since 2010 that have yielded another $423 million in private commitments. Eleven Illinois organizations have received $1.3 million in grants.
The governor also saluted the many service organizations that contribute daily to making Illinois a better place to live and work.
[Text from Illinois Government News Network news release received from Community Action Partnership of Central Illinois]