Bronze Man Books releases anthology of student essays, 'Millikin's Premier Writers 2013'
Send a link to a friend Share
[March 26, 2014] DECATUR — Bronze Man Books has announced the publication of an anthology of first-year student essays, "Millikin's Premier Writers 2013." Released this month, the book is comprised of five student essays, editor introductions and front matter from the Millikin's Premier Writers coordinators.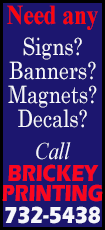 The selected essays are from the winners of the Millikin's Premier Writers Contest last spring. From 34 original submissions, five essays were selected to "represent the very best research-driven critical inquiries of the 2012-2013 incoming class," said Dr. Carmella Braniger, associate professor of English and director of first-year writing at Millikin. The winning authors worked extensively with individual editors to produce high-quality products.

This is the inaugural printing of the publication as students seek to establish Millikin's Premier Writers Contest as a tradition at Millikin University. MPW aims to further the ways students can engage in Millikin's mission statement: to prepare students for professional success, democratic citizenship in a global environment, and a life of meaning and value. In particular, the program seeks to uphold the Millikin goal of incorporating performance learning as a part of student development.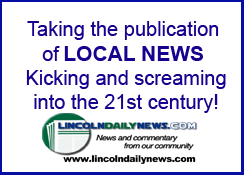 "This publication is an outstanding example of performance learning, featuring the work of first-year students," said Dr. Randy Brooks, dean of Millikin University's College of Arts & Sciences. "The essays were researched and written in critical reading, research and writing courses in 2013. These essays were presented in an essay competition at the 2013 Celebrations of Scholarship in April 2013. A team of advanced student editors worked with each student to improve the essays and prepare them for publication in this book, designed and published by the students who run Bronze Man Books. The book will be used by students in this year's critical reading, research and writing courses."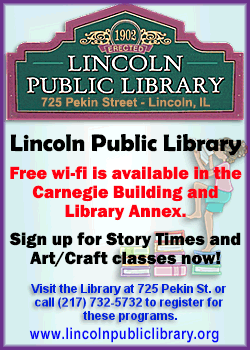 An event to celebrate the release of the publication will take place on Wednesday at 7:30 p.m. in Lower Richard's Treat University Center on Millikin University's campus. The event is free and open to the public.
As part of this event, Bronze Man Books will celebrate the printing of the winning essays from the MPW Contest. A variety of speakers will be featured, including MPW coordinators, Bronze Man Books representatives, and student authors and editors. Copies of the book will be available for purchase at the event.
Brittany Mytnik, lead editor of the publication and a senior English writing major from Plainfield, said: "I am very grateful to have been witness to brilliant writing and to have been a part of the beginning of something so innovative and exciting. We have a real, published anthology to hold in our hands, a substantial indicator of how far we have come."
Bronze Man Books, a student-owned and operated press on Millikin's campus in Decatur, was established in spring 2006. For more information about Bronze Man Books and "Millikin's Premier Writers 2013," visit www.bronzemanbooks.com.
[Text from file received from Millikin University]