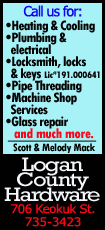 Last year Britain tightened rules on how companies decide directors' pay, including requiring businesses to detail what was paid to each director and giving shareholders a vote on remuneration policy at least every three years.

Between 1998 and 2010, average pay for chief executives rose 13 percent each year, despite no overall increase in the FTSE100 <.FTSE> blue chip share index over that time, according to the Business Department.

In the "shareholder spring" of 2012, investors mounted several high-profile challenges to executive pay packages, frustrated at boardroom salaries rising when share prices were declining. Some high-profile bosses, such as Andrew Moss at insurer Aviva Plc <AV.L> and Sly Bailey of British newspaper group Trinity Mirror, stood down.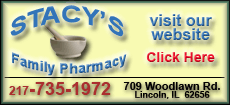 In a speech to remuneration committee chairs on Wednesday, Cable will say that while some have set about restoring a link between pay and performance following the government's reforms, others are observing the letter of the law but not the spirit.

"If companies and investors are unable or unwilling to act responsibly, the pressure for stronger measures will be hard to ignore," he will say, according to extracts of his speech released in advance.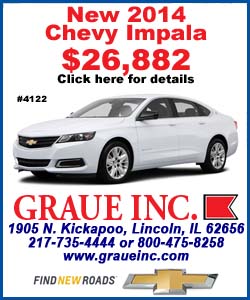 "Under such circumstances, I would consider options including stricter regulatory oversight of pay reports and policies, a requirement on shareholders to disclose how they have voted on pay, or a requirement to consult employees on pay."

Cable will also say he plans to write to remuneration committee chairs to ask them to fully observe the spirit of the government's reforms and that he will take stock of the situation after the current voting season.

"This is the time for companies, and investors, to show they can act responsibly," he will say.

(Reporting by Kylie MacLellan; editing by Ruth Pitchford)
[© 2014 Thomson Reuters. All rights reserved.]
Copyright 2014 Reuters. All rights reserved. This material may not be published, broadcast, rewritten or redistributed.