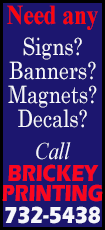 Franklin, known as the "Queen of Soul" for her powerful voice and range, celebrated the milestone at a star-studded birthday party in New York over the weekend, attended by Denzel Washington and record label executive Clive Davis.

The singer forged her career as a towering figure of popular music during the 1960s and 1970s, with a long string of hits including the empowered anthem "Respect" and funk-infused "Chain of Fools."

Franklin talked to Reuters about her love for New York City, whether she'll take the Broadway stage and what she gave to U.S. President Barack Obama around the time when she sang at his first inauguration.

Q: What do you want for your birthday this year?

A: What do I want? Lots of things, lots of things. I really would like a record deal for my granddaughter, Victorie, and my son Kecalf. That's what I'm really working on other than my own CD that "Face" (Kenny "Babyface" Edmonds) is producing and (Outkast's) Andre 3000 maybe doing some of the cuts with him. But he's also in "After Midnight" with Toni Braxton, so we're just waiting for him to finish so he can finish my tracks.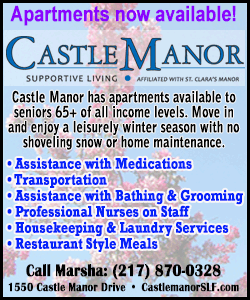 Q: You have a big birthday bash every year. Why do you like to celebrate your birthday this way?

A: Well, hey, you have to kind of treat yourself and pamper yourself a little bit. So why not?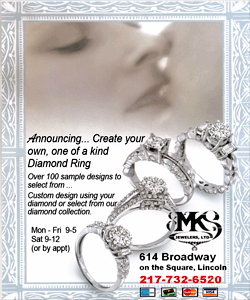 Q: What is the best birthday gift you've ever received in the past?
A: Just being in New York.

Q: Speaking of New York, would you ever do Broadway?
A: I would, but I would have to do it on my own terms. Broadway is a lot of work. I would love to do it, but it would have to be like maybe three nights a week, four nights would be the max that I would do.

Q: Your father was well known as a preacher. Is there a sermon that still resonates with you to this day?

A: Many of them, of course I have all of his sermons. And I also gave the President (Barack Obama) a set of them for a little more wisdom. He is a young man. And I gave him a set when he first took office.

I love them all, there are many that I like. Particularly the "Eagles Stirred Their Nest." That speaks about parents and their children and what parents will do in trying to bring their children to independence and things like that. They are all very, very profound and a lot of wisdom in all of them.

(Reporting by Alicia Powell for Reuters TV; writing by Piya Sinha-Roy; editing by Mary Milliken and Eric Walsh)
[© 2014 Thomson Reuters. All rights reserved.]
Copyright 2014 Reuters. All rights reserved. This material may not be published, broadcast, rewritten or redistributed.