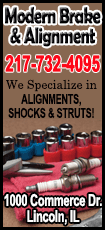 Notes to Grow On is a group music class designed to give children ages 0-4 and their caregivers the opportunity to explore and appreciate music in a way that is fun and exciting, through singing, dancing, instrument playing and more. Familiar songs, new music, stories and movement will be used to help children bond with their caregiver, learn new skills and introduce the children to making music. Group members will also be able to continue the fun and learning by taking home instruments, colorful scarves and music used in the sessions.

Making Music Rock is a group where children ages 7-12 have the opportunity to explore, learn, create and appreciate music in a way that is fun and exciting. Group members participate in drumming, instrument exploration, singing, songwriting and using technology to create music and recordings. All participants will work together to make new beats, write songs and record a lasting piece of music they can take home at the end of sessions.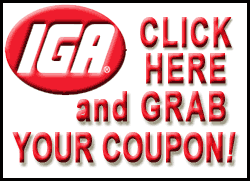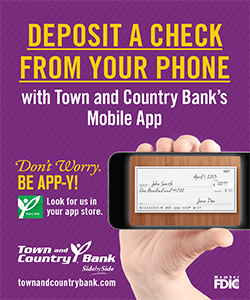 Classes are five weeks long and will meet at the Lincoln Park District center on Wednesdays during April, beginning April 2.
Notes to Grow On, ages 0-4:
Wednesdays, 10:30-11:15 a.m.

Making Music Rock, ages 7-12:
Wednesdays, 1-2 p.m.
Registration cost is $45 per child and $30 for each additional sibling.
Contact the Lincoln Park District to register for classes.
Classes are led by Katey Kratz, a board-certified music therapist, instructor and owner of On A Good Note. She works with people of all ages and abilities, providing musical experiences to enhance individuals' lives.
[Text from file received from Roy Logan, Lincoln Park District]