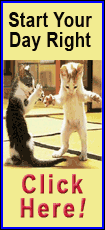 Chief Executive Andrew Dillon told Reuters that wider uptake would only occur, however, if pharmaceutical manufacturers kept a tight rein on prices.

The National Institute for Health and Clinical Excellence (NICE), which determines the use of treatments on the state-run health service, will in future look at the "wider societal impact" of therapies, as well as their cost-effectiveness on more limited clinical grounds.

This could, for example, take into account the fact that a drug enables a patient to return to work, resulting in him or her paying more taxes to the wider benefit of society.

Manufacturers have long complained that NICE unfairly restricts access to new drugs by taking too narrow a view of their benefits, resulting in a much lower uptake of new products in Britain than in the rest of Europe or the United States.

Under the latest plan set out in a consultation document on Thursday and designed to be implemented in the autumn, NICE experts would have greater leeway to give a green light to promising treatments.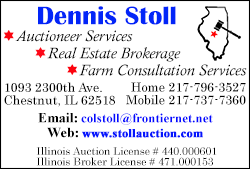 "It has the potential for increasing the number of positive appraisals that NICE produces, but that is only going to happen if companies offer the very best price to the NHS (National Health Service)," said Dillon.

"Companies need to recognize that the NHS is under huge pressure."

The agency's evaluation system is based on the additional quality adjusted life years, or QALYs, offered by new drugs, with one QALY equal to one year of perfect health or two years of 50 percent-reduced health.

The current cut-off for NICE to approve a treatment varies between 20,000 and 30,000 pounds ($33,000-$50,000) per QALY, with the exception of some end-of-life products - mainly cancer drugs - where it may be as high as 50,000.

Under the new so-called "value-based assessment" scheme, the band will be more flexible, with a ceiling ranging from 20,000 up to 50,000 pounds, with the higher limit no longer confined to drugs for patients who are close to death.

INDUSTRY CAUTIOUS

The focus on societal impact could fuel fears of discrimination against older patients, since they may be seen as contributing less. But Dillon said NICE's appraisal committees would not use the age of people with particular conditions to make the difference between a new drug being recommended or not.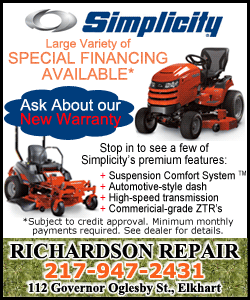 NICE was been operating for 15 years and has pioneered the concept of systematically evaluating the cost-effectiveness of new drugs. It has spawned the creation of a number of other similar agencies in Europe and other parts of the world and its deliberations are followed widely internationally.
The Association of the British Pharmaceutical Industry, which represents British drug firms like GlaxoSmithKline and AstraZeneca as well as multinationals operating in the country, reacted cautiously to the new proposals.

Paul Catchpole, director of value and access at the lobby group, said there was still "a huge amount of work to be done" to ensure the new system actually improved drug availability.

He also expressed concern that the changes might lead to fewer drugs for patients at the end of their lives.

Moving towards a more value-based system of drug appraisals has been a tortuous process in Britain, with earlier plans under the previous health minister, which had been due to take effect at the start of 2014, undergoing major revisions.

In the meantime, the pharmaceuticals industry agreed a separate deal with government last November to cap NHS spending on branded drugs for two years, in the hope of winning improved access for innovative drugs in the healthcare system.

(Editing by Tom Heneghan)
[© 2014 Thomson Reuters. All rights reserved.]
Copyright 2014 Reuters. All rights reserved. This material may not be published, broadcast, rewritten or redistributed.