Cabin fever cure: Illinois spring wild turkey hunting season opens soon
Season kicks off with youth season March 29-30 and April 5-6

Send a link to a friend Share
[March 28, 2014] SPRINGFIELD — After a long, cold winter, hunters statewide will be looking forward to a dose of springlike weather when the Illinois spring wild turkey season opens April 7 in the South Zone and April 14 in the North Zone. Youth hunters are allowed to take to the woods a week early. This year's youth season dates are March 29-30 in the South Zone and April 5-6 in the North Zone.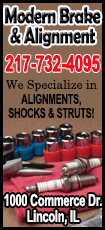 "The Illinois spring wild turkey hunting season signals the renewal of the hunting year," said Illinois Department of Natural Resources Director Marc Miller. "Turkey hunters know full well what special places Illinois woodlands become during turkey season. There's nothing like listening to the woods wake up to the calls of songbirds and gobbling of turkeys on a spring morning."

Hunters aren't the only ones who could use a break from the weather. Wild turkeys initiate breeding and nesting based on length of days, also known as photoperiod. Still, weather can and does play a role. Unseasonably cold weather can hinder the process, in much the same way weather can make hunting more difficult.

"Last year we had record rainfall during the spring and early summer, and that may have hurt our overall recruitment," said Paul Shelton, IDNR program manager for forest wildlife. "After a couple of years with above-average rainfall followed by drought, we are due some good weather that would benefit both hunter success and wild turkey reproduction."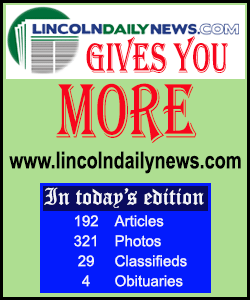 Weather can affect the survival of young turkeys, also known as poults. Unusually cool and rainy weather at the wrong time can have a negative effect on the survival of young birds. Recently hatched poults are most susceptible to exposure in the days before their permanent feathers grow in.
Last year, spring wild turkey hunters in Illinois harvested a statewide total of 14,133 turkeys, including those taken during youth seasons. The 2013 total compares with the statewide turkey harvest of 15,941 in 2012. Hunters took a state-record 16,605 turkeys during the spring season in 2006. Four new counties were opened for spring turkey hunting in Illinois for 2013 — Ford, Douglas, Kane and Lake. This brings the total number of counties open for spring turkey hunting to 100 of Illinois' 102 counties.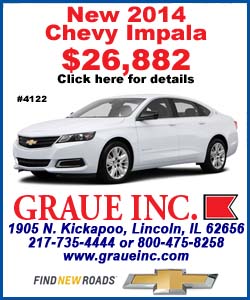 Youth season hunters harvested 923 wild turkeys in 2013 and a record 1,300 turkeys in 2012. Additional opportunities for youth are provided through the Illinois Recreational Access Program. So far, IDNR has received 130 applications from young hunters wishing to hunt on private properties leased by the program during the youth season and third and fourth seasons. Last year 100 applications were received, a 30 percent increase from 2012 and a 75 percent increase from the first year of the program, when 75 applications were received.
2014 Illinois spring wild turkey hunting seasons
South Zone:
Youth: March 29-30

First season: April 7-11

Second season: April 12-17

Third season: April 18-23

Fourth season: April 24-30

Fifth season: May 1-8
North Zone:
Youth: April 5-6

First season: April 14-18

Second season: April 19-24

Third season: April 25-30

Fourth season: May 1-7

Fifth season: May 8-15
The North Zone includes all counties north of Crawford, Jasper, Effingham, Fayette, Bond and Madison. The South Zone includes the remainder of the state.
For results from the 2012 and 2013 wild turkey hunting seasons, click here (PDF).
[Text from Illinois Department of Natural Resources file received from the Illinois Office of Communication and Information]
Follow the IDNR on Facebook and Twitter.