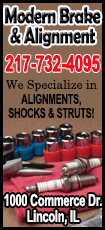 The news is a fresh blow for a product once touted as a potential blockbuster but which has had disappointing sales over the years — aggravated, in part, by a separate supply problem two years ago.

The British group said it believed that some U.S. bottles of Alli might not contain authentic product, adding that it was working with the U.S. Food and Drug Administration on the retailer-level recall.

News that bottles had been tampered with first emerged on Wednesday.

GSK has received inquiries from consumers in Alabama, Florida, Louisiana, Mississippi, New York, North Carolina and Texas about 20 bottles containing tablets and capsules that were not Alli.

The treatment is also sold in Europe but the company said no problems had been detected there and European sales were not affected by the U.S. recall.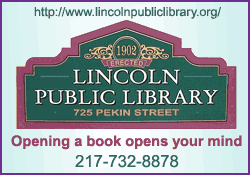 GSK said it was not immediately clear how the bottles had been tampered with or where in the supply chain the problem had occurred.

NO THEORIES YET

"The investigation is ongoing. We've asked people to return bottles to us, so we can examine them very closely ... we don't have any theories at this point," a company spokeswoman said.

Shoppers said they had found a range of tablets and capsules of various shapes and colors in purchased Alli containers. The authentic drug is a turquoise-blue capsule. Some bottles inside the outer carton were also missing labels and had tamper-evident seals that were not genuine.

There have been no reports of any serious illnesses related to the product after news of the tampering.

Quality problems have become a big issue in the pharmaceuticals industry, with most attention focused on Indian generic prescription drug suppliers. However, Western groups such as Johnson & Johnson have also suffered failures in quality control.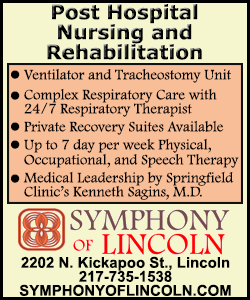 Alli is marketed by GSK's consumer healthcare business and is approved for over-the-counter (OTC) sale for overweight adults, in conjunction with a low-fat diet.

The treatment, which is a low-dose version of Roche's Xenical, was launched in the United States in 2007 with a big marketing campaign. But the product has failed to achieve the $500 million to $1 billion of sales analysts had initially forecast.

GSK no longer breaks out Alli sales figures, though revenue from the product was 93 million pounds ($154 million) in 2011.

The company tried to sell the Alli brand that year, along with a number of other non-core OTC healthcare products, but its divestment was scrapped after an interruption in supplies from Roche, which makes the active ingredient for the drug.
($1 = 0.6037 British pounds)

(Editing by David Goodman)
[© 2014 Thomson Reuters. All rights reserved.]
Copyright 2014 Reuters. All rights reserved. This material may not be published, broadcast, rewritten or redistributed.