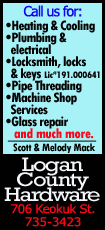 The Nasdaq Composite Index fell nearly 3 percent for the week, marking its worst week since October 2012.

The three major U.S. stock indexes had been significantly higher in most of the morning and early afternoon trade following comments from China's Premier Li Keqiang indicating that the country's government was ready to take steps to support its slowing economy.

But a 2.8 percent drop in the Nasdaq biotechnology index <.NBI> led the major indexes to session lows. The biotech sector index fell 7 percent for the week. With just one trading day left in March, the index was down about 13 percent for the month at Friday's close.

Gilead Sciences Inc <GILD.O> shares fell 4.1 percent to end at $68.55 and Biogen Idec <BIIB.O> shares lost 5 percent to close at $294.12. The two stocks were among the S&P 500's biggest decliners.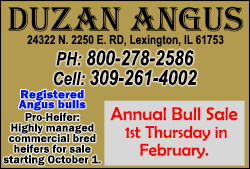 "The decline in biotech is part of the reallocation of capital as we near the end of the quarter. It seems like they are a bit out of favor right now, along with momentum stocks," said JJ Kinahan, chief strategist of TD Ameritrade in Chicago.

The Dow Jones industrial average <.DJI> rose 58.83 points or 0.36 percent, to end at 16,323.06. The S&P 500 <.SPX> gained 8.58 points or 0.46 percent, to finish at 1,857.62. The Nasdaq Composite <.IXIC> added 4.526 points or 0.11 percent, to close at 4,155.759.

For the week, the Dow rose 0.1 percent, while the S&P 500 was off 0.5 percent and the Nasdaq was down 2.8 percent.

The week's losses were concentrated in the Nasdaq as investors took profit in some of the market's biggest outperformers, mostly in the Internet and biotech space. Some analysts say the selloff in "momentum" stocks has yet to run its course, though this could benefit more value-oriented names. A move to such companies helped limit the Dow's weekly decline.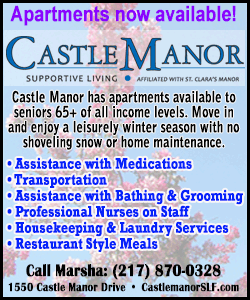 Netflix Inc <NFLX.O>, one of the more prominent momentum names, continued its downward trend, slipping 1.5 percent to $358.87. The stock has dropped for 16 of the last 18 sessions, losing about a fifth of its value over that period.

Red Hat Inc <RHT.N> reported fourth-quarter earnings that beat expectations late Thursday, though the open-source software provider gave a full-year profit view that was below forecasts. Red Hat's stock fell 6.9 percent to $52.23.

In the latest snapshot of the U.S. economy, personal income and consumption both rose 0.3 percent in February, an indication that weak data earlier this year was due to bad weather rather than worsening fundamentals.

U.S. consumer sentiment fell in March as consumers were less hopeful about the prospects for the overall economy, according to the Thomson Reuters/University of Michigan's final March reading on the overall index on consumer sentiment. While the report was up by 0.1 from the preliminary March read, it was also slightly under expectations.

Volume of about 5.7 billion shares traded on U.S. exchanges, below the 6.9 billion average so far this month, according to data from BATS Global Markets.

Advancers outnumbered decliners on the New York Stock Exchange by a ratio of 2.5 to 1. On the Nasdaq, there were 1,320 stocks that rose and 1,282 that fell.
(Editing by Jan Paschal)
[© 2014 Thomson Reuters. All rights reserved.]
Copyright 2014 Reuters. All rights reserved. This material may not be published, broadcast, rewritten or redistributed.