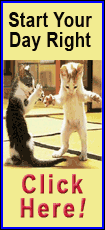 The National Highway Traffic Safety Administration closed the probe without asking Tesla for a recall after it the company raised the sedan's ground clearance and added protective plates for the lithium ion battery pack that powers the car.

NHTSA opened an investigation four months ago after two cars in the United States and one in Mexico caught fire. NHTSA does not have jurisdiction in Mexico.

The two U.S. fires started after drivers ran over debris in the road, damaging the battery pack placed under the car between the front and back seats.

In addition to raising ground clearance at highway speeds and adding two protective plates, Tesla took steps to prevent overheating of its charging systems, including giving customers upgraded wall adapters and providing charging software upgrades.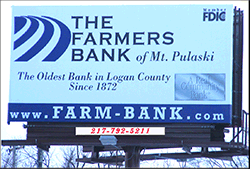 "Tesla's revision of vehicle ride height and addition of increased underbody protection should reduce both the frequency of underbody strikes and the resultant fire risk," the NHTSA said on its website. (http://r.reuters.com/tyn97v)

An analyst with industry research firm Kelley Blue Book agreed with NHTSA's assessment.

"Given that no punctures have been reported over the past four months, even without the added protection, this fix should eliminate the potential of a battery pack fire under all but the most extreme circumstances," said Karl Brauer of KBB.
NHTSA said that while it was closing the investigation, it did not rule out the existence of a defect and "reserves the right to take further action if warranted by new circumstances."

Tesla officials did not immediately return requests for comment.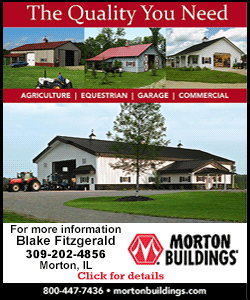 HIGH-FLYING SHARES

Tesla's shares were up 3.8 percent Friday at $215.18 in trading on the Nasdaq. The company's shares have soared in the past year. A year ago, it was trading at $37.75, and it tallied a record high of $265 a share a month ago.

The Model S has received outstanding reviews from nearly all third-party reviewers, including Consumer Reports.

The company's shares fell last fall when the two fires were widely reported.

Tesla's shares during its initial public offering in June 2010 were priced at $17.

(Reporting by Bernie Wodall in Detroit and Sagarika Jaisinghani in Bangalore; editing by Kirti Pandey, Ted Kerr and Tom Brown)
[© 2014 Thomson Reuters. All rights reserved.]
Copyright 2014 Reuters. All rights reserved. This material may not be published, broadcast, rewritten or redistributed.