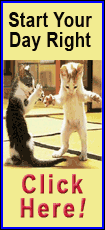 "The number is so big and it's so negative. It's hard to grasp," said 66-year-old Bob Michajla, a volunteer who has been helping search part of the square-mile (2.6 square-km) debris field. "These are all friends and neighbors and family. Everybody knows everybody in this valley."

The official death toll of identified victims stood at 17 a week after a rain-soaked hillside collapsed without warning at mid-morning on March 22, unleashing a towering wall of mud that flattened dozens of homes in the river valley near the rural town of Oso, about 55 miles northeast of Seattle.

But the presumed death count is at least 27 based on information from officials that in addition to the 17 victims identified, 10 more bodies have been found. Officials do not include victims located in the debris field in the official death toll until the bodies reach the medical examiner's office, according to Gary Haakenson, Snohomish County's executive director.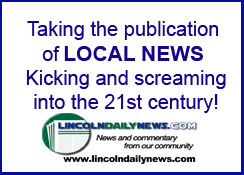 An estimated 180 people lived in the path of the landslide. And while officials say 90 appear still to be unaccounted for, they also say some of those killed might never be found.

"This community will be healing for a very long period of time," said Arlington Mayor Barbara Tolbert.

Governor Jay Inslee has called for a moment of silence Saturday at 10:37 a.m. local time (1737 GMT), the exact time the mudslide hit Oso on March 22.

FAMILIES LOST

As families and friends wait for news of loved ones, Facebook postings and other social media sites have been serving as avenues for people to mourn and share memories of those presumed lost.

A memorial page on Facebook includes pleas for information on many of those missing, prayers, condolences and offers of assistance. The plight of the Spillers family of six has garnered much attention. According to postings on memorial web pages, Billy Spillers, 30, was at home with his four children when the hillside collapsed onto their home. Four-year-old Jacob Spillers was pulled alive from the disaster site, but his 5-year-old sister, Kaylee Spillers, was founded dead. Billy Spillers and the two other Spillers children are still unaccounted for. The mother was not at home and survived.

Two more victims being mourned are Linda McPherson, 69, a librarian who died even as her husband was able to dig himself out of the rubble, according to the Snohomish County Landslide Victims Memorial Page on Facebook.

A four-month-only girl and her grandmother also were among those who perished.

A volunteer member of the search team, Dayn Brunner, pulled the body of his own sister, 36-year-old Summer Raffo, from the mud pile on Wednesday. She was driving through the area when the slide buried her in her car.

Authorities have in some cases allowed victims' relatives onto the disaster site as the remains of loved ones are recovered, and a moment of silence is observed.

HALLOWED GROUND

Ron Brown, a county official involved in Snohomish County's search-and-rescue operations, said the debris field may end up being the final resting place for several victims because some may be buried so thoroughly they cannot be found.

"That's going to be hallowed ground out there," he said.

John Farmer, 52, who lives a few miles east of the slide site, attended a community meeting Friday and suggested to the gathering that the mudslide site should never be rebuilt, but rather turned into a park or other place of remembrance.

"A place where we can remember our loved ones, our neighbors, our families, our friends," Farmer said.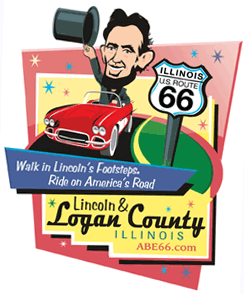 (Additional reporting by Jonathan Kaminsky in Darrington, Washington; Carey Gillam in Kansas City and Steve Gorman and Dan Whitcomb in Los Angeles; writing by Carey Gillam; editing by Lisa Shumaker)
[© 2014 Thomson Reuters. All rights reserved.]
Copyright 2014 Reuters. All rights reserved. This material may not be published, broadcast, rewritten or redistributed.