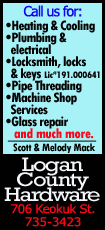 In a statement prompted by a planned $100 billion takeover of Britain's AstraZeneca by rival U.S. drugmaker Pfizer, leaders in pharmacology, biology, chemistry and biochemistry said the entire UK life sciences sector risked losing its lead.
"The UK has been a world leader in medicines research and development, but recent closures and restructuring put this position under threat," they said.
AstraZeneca, Britain's second-biggest drugmaker behind GlaxoSmithKline, is an important part of the sector and employs nearly 7,000 staff in the country.
Pfizer's reputation in Britain was hurt after it announced plans in 2011 to shut a major drug research site in Sandwich, southern England, where Viagra was invented, with the loss of nearly 2,000 jobs.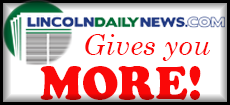 "Drug discovery is changing everywhere," the scientists said. "Large pharma businesses are consolidating and downsizing, with much of early-stage research coming from an innovation ecosystem of academia and SMEs (small and medium enterprises)."
The statement was issued by Robert Parker, chief executive of the Royal Society of Chemistry, Jonathan Bruun, chief executive of the British Pharmacological Society, Mark Downs, chief executive of the Society of Biology, and Kate Baillie, chief executive of the Biochemical Society.