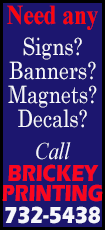 Not only did the win give the Angels a three-game sweep over the Indians, it moved them above .500 (14-13) for the first time since winning on Opening Day last season.

It was their sixth attempt to get their heads above water this season, and they finally got there thanks to a stellar performance by left-hander C.J. Wilson.

Wilson allowed two hits over eight strong innings, striking out eight and walking one while making 117 pitches.

"Wow, right?" Wilson said sarcastically when asked about finishing April with a winning record. "Hey, one month down, five to go. We obviously have got to do better than one game over .500, that's not going to cut it. But I think we're going in the right direction."

Wilson gave up a double to Indians second baseman Elliot Johnson leading off the third inning, then retired the next 18 Indians batters in a row to get through the eighth inning.

The Angels defense played well behind Wilson, and it included a diving catch near the left-field foul pole by J.B. Shuck. Not that Wilson needed much help.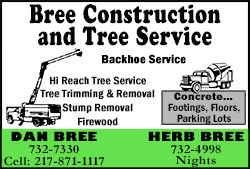 "Mechanically I got into a little bit more of a groove as the game went on," Wilson said. "First couple batters I felt good, but the ball was sailing on me a little bit. And as I got more into the flow of the game, I was able to keep the ball in the strike zone more often, and I was able to expand later when I had a count advantage."

The Indians have been struggling offensively as of late, and it didn't help their cause to have to face a pitcher like Wilson, who took advantage of the Indians' young, aggressive hitters.

"He was very aggressive with different fastballs, cutting it, changing speeds with it, and off of that, the breaking ball," Indians manager Terry Francona said. "He was so aggressive with the zone, working ahead, attacking."

The Angels had only eight hits, but made the most of them. Catcher Hank Conger had two hits, including a two-run homer, center fielder Mike Trout had a two-run double and third baseman David Freese had a two-run single.

For the Indians, their west coast trip couldn't end quickly enough. They returned home to Cleveland following a 0-6 road trip to San Francisco and Anaheim, scoring only 13 runs in the six games.

"We have to," Francona said when asked how his players would put the trip behind them. "My feelings about our team don't change on a road trip. It was a really tough trip, there's no way around it.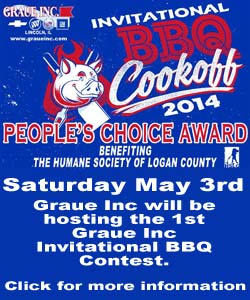 "We're going to have to be strong enough to go home and be able to look at our record for a while and not be happy with it, knowing that the best way to remedy it is to play better. We're going to have to be strong. This was a tough trip. Not a lot went right for us."
Indians starter Zack McAllister (3-2) got the loss after giving up five runs (four earned) on four hits and four walks in 4 1/3 innings.

The Indians took a 1-0 lead in the second inning on an RBI single by right fielder David Murphy, but the Angels responded in their half of the second. Conger got a hold of a 1-2 pitch from Indians McAllister, hitting a two-run homer to put Los Angeles on top 2-1.

The Angels increased their lead to 3-1 in the third inning when Howie Kendrick singled, stole second, went to third on catcher Yan Gomes' throwing error, and scored on Albert Pujols' sacrifice fly.

Los Angeles added two more runs in the fifth inning on Freese's two-out single that scored Trout and Pujols, the Angels' first baseman.

NOTES: Cleveland 2B Jason Kipnis missed the game with a right abdominal strain. With an off-day Thursday, the Indians will wait at least until Friday before deciding whether to put him on the disabled list. Kipnis, who was injured swinging the bat in the fourth inning Tuesday, said he was feeling better and he hopes to avoid the DL. ... Angels DH Raul Ibanez began the day hitting just .167, but he was batting .300 (6-for-20) with two homers and 16 RBIs with runners in scoring position. Entering play Wednesday, he led the majors with eight RBIs in the eighth inning or later, and overall, he had more RBIs (17) than hits (13).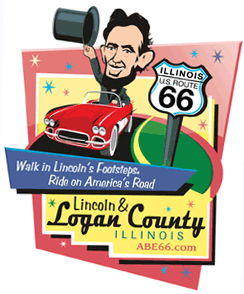 [© 2014 Thomson Reuters. All rights reserved.]
Copyright 2014 Reuters. All rights reserved. This material may not be published, broadcast, rewritten or redistributed.