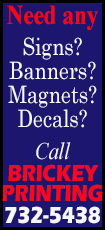 Just how much liquid escaped from the line remains under investigation by BP and Alaska's Department of Environmental Conservation.

It remains unclear whether the leak, detected earlier this week, is connected to a decline in North Slope oil production. BP did not return emails seeking comment.

Since the spill occurred, daily North Slope production has dropped about 10,000 barrels per day, from 533,000 to 521,000, according to state tracking data.

As of Saturday, however, two days before an inspector discovered the problem, production was at 551,000, according to Alaska's Department of Revenue.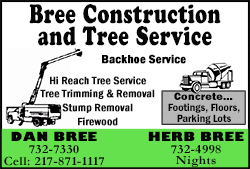 The production figures include five major fields, the largest of which is Prudhoe Bay.

The leak comes nearly eight years after BP had to order Prudhoe operations to be partially shut down when a transit line leak discharged about 200,000 gallons of oil.

And it comes four years after the fatal Macondo well explosion in the Gulf of Mexico, in which BP was the operator.

For the current incident BP has a 40-person crew working during the day and about 20 at night, mainly using shovels and brooms.

This time of year that area receives nearly 20 hours of daylight.
BP discovered the leak during a routine investigation on Monday afternoon, according to an Alaska DEC report.

A few hours after discover the line was depressurized to stop the leak, the state report said.

(Reporting by Steven Quinn; editing by Terry Wade and Lisa Shumaker)
[© 2014 Thomson Reuters. All rights reserved.]
Copyright 2014 Reuters. All rights reserved. This material may not be published, broadcast, rewritten or redistributed.