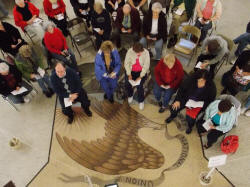 Lincoln and Logan County celebrate 63rd annual National Day of Prayer

Send a link to a friend Share
[May 02, 2014] On Wednesday, it was a nice-sized crowd that was gathered in the Logan County Courthouse rotunda. They were there for a noontime prayer as part of the 63rd annual National Day of Prayer.
Ken Benham welcomed everyone and introduced Tony Shuff, the director of the Salvation Army for Logan and Mason counties. Shuff led everyone in reading aloud a prayer written by Anne Graham Lotz, the honorary chairman. The prayer began:
Lord of the universe. Lord of this planet. Lord of the nations. Lord of our hearts. On this National Day of Prayer, we look to you…
Also contributing to the prayer service were:
Prayer for government and military — by Jon Daniels, senior minister at Lincoln iWorship

Prayer for media and social media — Doug Bowers, lead minister at LifePointe Church of God, Lincoln

Prayer for business and economy — Larry Crawford, pastor at Open Arms Christian Fellowship, Lincoln

Prayer for schools and education — Sarah Burns, youth minister at LifePointe Church of God, Lincoln

Prayer for churches and family — Darren Palmer, pastor at Faith Assembly, Lincoln

Prayer in song, "God Bless America" — Patsy Wilson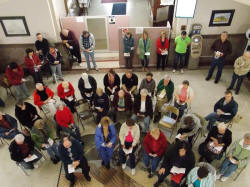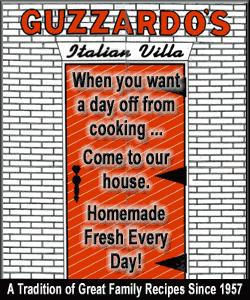 The prayer time was closed by reciting in unison the Lord's Prayer found in Matthew 6:6-13 (NIV):
Our Father in heaven,
hallowed be your name,
your kingdom come,
your will be done,
on earth as it is in heaven.

Give us today our daily bread

And, forgive us our debts,
as we also have forgiven our debtors.

And lead us not into temptation,
but deliver us from the evil one,
for yours is the kingdom and the power and the glory forever.

Amen.
[By JAN YOUNGQUIST]