Daylily sale to benefit Harvest of Talents

Send a link to a friend Share
[May 02, 2014] Some 10 years ago, Judy Monts purchased her first daylily. She was intrigued because the daylily was named Judith, her given name, and up until then she did not realize daylilies had names. At the Monts' home, 520 Decatur St. in Lincoln, she now has over 400 varieties of daylilies, carefully labeled with their respective names. The plants range from the more common ones to plants for which she has paid $175 as a new introduction.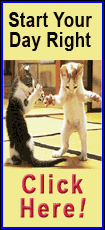 As her passion for the colorful flowers grew, Monts found herself visiting and purchasing plants from daylily hybridizers in a number of different states — many of whom have won Stout medals, the highest award a daylily can receive. Among her favorites are the ones with Christian names such as Woman at the Well, Solomon's Robes and Moses Fire.

It is from this vast collection of daylilies that she will choose and dig the varieties she will offer for sale at her home on May 10 from 8 a.m. to noon, to benefit the Harvest of Talents for World Hunger, a ministry of Lincoln Christian Church. All of the daylilies for sale will be offered at $5 each, regardless of what she paid for them.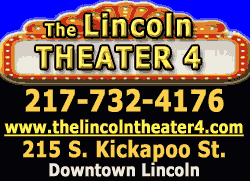 This is the third year that Monts has hosted a daylily sale, as her passion for flower gardening has now coupled with a passion to provide food for hungry people.
"I am honored to have this opportunity to do what I love to do (growing daylilies) while helping those who are hungry," she said.
Anyone sharing her love for daylilies will certainly want to mark their calendar for this sale, where the selection will be great and the bargains even greater. A variety of other perennials will also be offered for sale. Where else can you purchase lovely plants for a bargain price and feed a hungry person at the same time?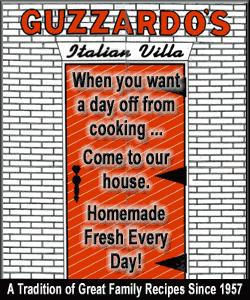 Anyone having questions about her daylilies or the sale may email Judy at montsfamily@yahoo.com.
___
"Do not worry. Consider the (day)lilies of the field, how they grow, they neither toil nor spin, and yet I say to you that even Solomon in all his glory was not arrayed as one of these." -- Matthew 8:28-29
___
Pictures (PDF)
[Text from file received]