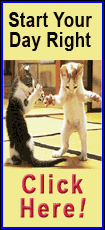 This year's theme, "70 Years of Global Impact," will be capped with a keynote address by Dr. Rondal Smith, an LCU alumnus and former academic dean. His challenging message for the morning's commemoration will be "The Unfinished Task! Let's do it!"

After an academic tenure at LCU lasting 16 years, Smith and his wife, Janice, left in 1981 to accept a call to Pioneer Bible Translators in Dallas. Today, Smith serves PBT as director of the Eurasia area and executive director of PBT Europe.

The milestone 70th service will culminate the global impact theme with video messaging from LCU missionaries around the world and will complete the university's 70th birthday gift commemoration, in which supporters recognized the special anniversary with a $70 gift.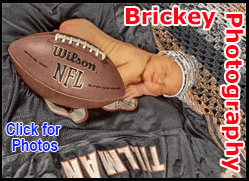 Founders' Day honors both the founding principles of the institution and the people who had the vision and fortitude to build it.
LCU was established on May 4, 1944, against the backdrop of World War II. Founder Earl C. Hargrove was driven to start a school for preachers to assist a church era that was losing countless young men and ministers to the war. Since then LCU has grown into three schools — Undergraduate Studies, Adult & Graduate Studies, and the Seminary — offering majors in ministry, missions, Bible, preaching, business, intercultural studies and more.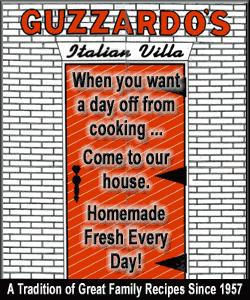 Originally named Lincoln Bible Institute, the name was changed to Lincoln Christian College in 1961, and the graduate school became Lincoln Christian Seminary in 1984. Lincoln Christian College and Seminary then changed its name to Lincoln Christian University on Sept. 1, 2009, during its 65th anniversary year. The Hargrove School of Adult & Graduate Studies was established that same year and began offering the university's first completely online master's degree.
LCU is affiliated with independent Christian Churches and Churches of Christ of the Stone-Campbell Restoration Movement. LCU has seen more than 16,000 students pass through its doors, and its alumni have gone on to serve the Lord in all 50 U.S. states and more than 165 countries. Today, LCU carries on its mission to prepare and equip Christians to serve and lead in the church, the workplace and the world.
To learn more, visit www.lincolnchristian.edu.
[Text from file received from Lincoln Christian University]