Conservation Congress 2014: The Results Are In
Constituents communicate top priorities in conservation to IDNR


Send a link to a friend Share
[May 03, 2014] SPRINGFIELD – Acquiring new wildlife habitat, strengthening conservation laws and expanding the Illinois Department of Natural Resources' constituencies through outreach emerged as the top priorities during Conservation Congress 2014. Priorities identified reflected the theme of the meeting: Charting a Course to Protect and Preserve Our Natural Resources. The event was held April 11-12 at Illinois Department of Natural Resources Headquarters in Springfield.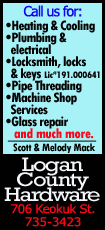 "Conservation Congress provides a chance for us to have open and direct discussion with those care deeply about conservation in Illinois," said IDNR Director Marc Miller. "During past Conservation Congress meetings, constituents have helped us chart a course towards sustainable funding and provided valuable input on other important issues. It also gives agency personnel a chance to explain what we are doing and why, especially when it comes to complex biological and regulatory decisions."

The event featured panel discussions on the agency's role as conserver of Illinois' natural resources and the future of apex predators in Illinois. In addition, IDNR staff facilitated 12 breakout sessions with members of the public providing their recommendations to move issues forward.

In addition, visitors to the Website can see how Conservation Congress attendees voted
The public will be able to review recommendations
Comments will be accepted submitted through the Website until May 23
IDNR will provide progress reports periodically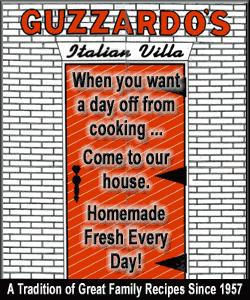 Conservation Congress began in 1993. It was initially modeled after the Illinois General Assembly to include representatives from a variety of constituent groups around the state. Conservation Congress was discontinued in 2003.
Under the leadership of Gov. Quinn and Director Miller, Conservation Congress was reinstituted in 2009. And, this year, members of the public were invited to participate and work hand-in-hand with IDNR to create a fresh set of priorities moving forward. The IDNR greatly appreciates the public's input to help shape the future work of the agency. After reviewing all comments, the agency will provide an updated recommendation report.

Follow the IDNR on Facebook and Twitter
[Text received from ILLINOIS DEPARTMENT OF NATURAL RESOURCES]