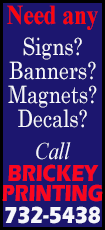 Art Sherman, the horse's 77-year-old trainer, said California Chrome had pulled up well and would remain in Louisville before heading to Maryland for the Preakness on May 17.

"He's fine," Sherman told reporters outside the winner's barn on Sunday morning. "He left just a handful of grain in his tub last night, but that's all. His appetite was good."

Sherman said he wanted to keep California Chrome in work at Churchill Downs and was still undecided about when to move him east as he contemplates the formidable task of trying to win three races in five weeks.

"I'm thinking we might keep him here four or five days, then van him up there," the trainer said. "We could fly him, but we'll have to see.

"To be honest, I'm not real comfortable with running him back in two weeks, but I know that's what we're bound to do.

"I'm more the kind of guy who likes to wait seven or eight weeks between races. These horses run hard and they need time to recover."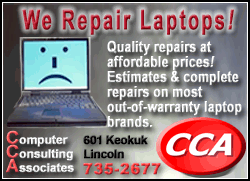 EASED UP

Wary about the stiff challenge ahead, Sherman said California Chrome's jockey Victor Espinoza told him that he eased up in the closing stages of Saturday's Kentucky Derby when he was sure the favourite would win.

"He said he didn't ask him for too much thinking about saving something for the next one, for the Preakness," Sherman said.

"I try to take these races one at a time but I'm always concerned about my horses. You know how fragile they are, so you've got to be concerned. It's just how they are."

The third leg of the Triple Crown is New York's Belmont Stakes on June 7.

It has been 36 years since a horse last completed the Triple Crown. That was Affirmed in 1978 and the wait for another horse to win the three races has been agonizing for American race fans.

A dozen horses have won the first two legs since Affirmed, only to slip up on the final leg.

What makes the Triple Crown so difficult to win is the makeup and timing of the three races.

The races are held in different states, over different distances, during a span of five weeks. And the winner invariably faces different opposition each time.

It is not uncommon for the horses which finish close behind the winner in the Kentucky Derby (1 1/4 miles) to save themselves for the 1 1/2 mile Belmont, the longest and most grueling of the three races. The Preakness is 1 3/16 miles, the shortest of the three.

CHALLENGERS UNDECIDED

The field for the Preakness will not be decided until just a few days before the race but hardly any of the 19 horses who contested the Derby are expected to back up.

Trainer Dallas Stewart, who prepared the Derby runner-up Commanding Curve, said his horse was a 50-50 chance to run in the Preakness.

"We'll see how it goes, that's all," Stewart said.

"He's a really nice horse, and I want to keep him healthy. I want to win a couple big ones with him. I think he's very capable."

[to top of second column]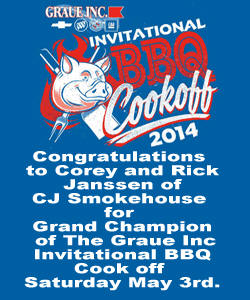 The connections of Danza, which finished third for trainer Todd Pletcher, were also undecided about what to do next.

Pletcher had four runners in the Derby and his assistant Ginny DePasquale said they would all head back to New York, where they are stabled, before any decisions are made.
"They're all doing fine, touch wood," DePasquale said.

"I'm sure Todd will take some time, get them back out on the track to train, then figure out where they'll be running

next."

Wicked Strong, which started second favourite and finished strongly to place fourth after being drawn in the widest barrier, is likely to be saved for the Belmont, trainer Jimmy Jerkens saying the Preakness was a "long possibility".

Trainer Rick Violette was also doubtful about taking Samraat to the Preakness after his horse finished fifth, saying it was "possible, but not probable."

"He showed signs last night that he was coming out of the race well," Violette said. "We had him out grazing for a half an hour or so and he was pretty aggressive grazing. He was hungry. He was tired, but not depleted. Otherwise he was in good form."

Of the 18 horses that finished behind California Chrome, the most likely to tackle him again in the Preakness was Ride On Curlin, which came seventh.

"If he bounces out of these races like he has been, we might try the Preakness," trainer Billy Gowan said. "He's tough, so I expect him to bounce out of it good. We'll definitely consider it."

Although history says the odds are stacked against California Chrome completing the Triple Crown, with only 11 horses having won all three races, his owner Steve Coburn was supremely confident.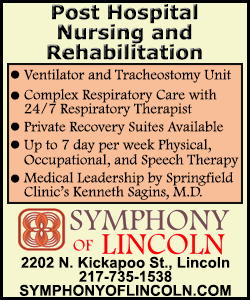 "I said this horse would win the Kentucky Derby and I said that when this horse wins the Kentucky Derby, he will win the Triple Crown," Coburn told reporters.

"I told people this colt will go down in history. When he wins the Triple Crown, he will be the first California bred to ever win a Triple Crown. That's where we're going."

(Reporting by Julian Linden in New York; editing by Gene Cherry)
[© 2014 Thomson Reuters. All rights reserved.]
Copyright 2014 Reuters. All rights reserved. This material may not be published, broadcast, rewritten or redistributed.