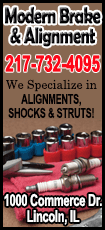 Unfortunately, time outside was limited each year because of squally weather conditions, bugs and other pesky annoyances.
In order to combat the outside elements, homeowners started to screen in their porches and patios, some with removable windows for use during the winter. This solution allowed them to stay out longer, provided privacy and shelter, but did little to combat dirt and pollen. Time outside was still limited.
After World War II, thousands of single-family homes went up, and remodeling companies developed ways to enclose a patio or deck, which extended the outdoor season. Lightweight, single-paned glass in aluminum construction with a roof provided protection from weather and bugs and gave the homeowners extra space.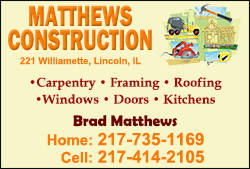 It was in the 1960s that enclosed patios gained momentum. Building materials improved, with maintenance-free vinyl and high-tech glass to minimize heat gain. Today, an Internet search leads to thousands of websites for homebuilders or do-it-yourself homeowners to explore the options for an addition to their house to keep out rain, snow, wind, bugs, animals and noise, while still being able to enjoy the beauty of the outdoors.

A homeowner can choose from various styles of sunrooms:

, which began as outbuildings to country houses and stately homes, for gardening, soon were added to hospitals for sunbathing or therapeutic exposure to light. Doctors frequently advised patients to spend as much time as possible in the solariums. Even those who were healthy could hardly resist spending time in the warmth of the sunlight.

Studios

are easily adaptable to complement the décor of homes designed in either a complex or simple style. The single sloped roof easily works with most single-story homes.

Cathedral

sunrooms add height and appeal with vaulted ceilings. They make a perfect "great room" to host family gatherings or holiday parties.

Conservatories

, originated by wealthy landowners in the 16th century, were presumed to "conserve nature." The homeowner in colder climates could grow orange and lemon trees all year. Today, conservatories can be built in the Victorian or Georgian style. Ideal for the stargazer, conservatories are popular any time of day.

California

sunrooms, ideal for multilevel homes, employ a split-level design to help add modern interest to the home.

Of course, along with these different styles, homeowners can design their own signature sunrooms. A distinct design can be integrated to match the unique architecture of the home.

Like constructing any room for a house, there are things that need to be considered before adding a sunroom:
With so many styles available, homeowners must determine how they are going to use the room and how they want it to look on the house. A manufactured sunroom is less likely to fit the architecture of a house than a room constructed by a sunroom builder.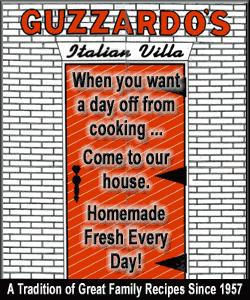 vary in different areas, and a do-it-yourself homeowner needs to be aware of them or hire a contractor who is going to obtain the building permits and schedule any necessary inspections.

Like with any building endeavor, a budget needs to be set for the sunroom project. Style of room, foundation requirements, type of roof, quality of glass, contractors, construction obstructions, permits and warranties need to be considered when pricing a sunroom.

Local homeowners agree that a sunroom has been a fantastic addition to their home. Enhancing curb appeal and the value of the home, the addition of a sunroom can be measured in dollars as well as comfort. With the installation of heating and cooling, it is a room that is used year-round and often.

Interestingly, in today's technical world, sunrooms are typically found without television and electronics.

It is known that ultraviolet light exposure, in small amounts, is associated with health benefits including vitamin D production and improved moods. Sunroom owners are in agreement that the extra amount of sunlight they are exposed to helps their daily outlook. The sunrooms give them a feeling of being outside that helps boost their energy and keeps them charged for everyday tasks and activities.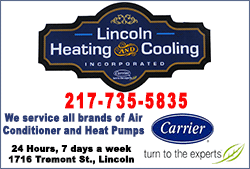 Whether relaxing or entertaining, homeowners find that the sunroom is a great place to exercise, read a book, enjoy a cup of coffee, get rid of worries, share a laugh with neighbors and friends, or just commune with nature.
[By LISA RAMLOW]