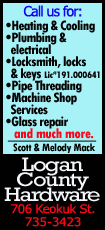 Of the 71 paintings, drawings and sculptures, 21, or 30 percent, failed to sell. Sotheby's had estimated the auction would total between $218 million and $318 million, but estimates do not include commissions of just over 12 percent.

The sale had its strong points, notably Picasso's "Le sauvetage," which soared to $31.5 million after a protracted bidding war that lasted more than 13 minutes. The price was twice that of the pre-sale estimate of $14 million to $18 million.

But the top-estimated work, Matisse's "La Seance du matin," fell short of its $20 million low estimate, bringing only $19.2 million with commission, which officials called disappointing.

"It was a sale with its highs and lows," said Simon Shaw, co-head of Impressionist and modern art.

His colleague, David Norman, concurred, saying "things were either wanted very badly, or drew no bids."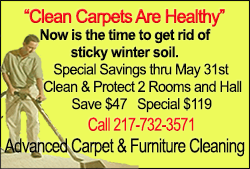 "We could have made a tighter sale," Norman added, "but the successes were robust," with seven of the evening's 10 most-expensive works beating their low estimates.

Sotheby's said the auction was marked by significant bidding and buying from Asian collectors, who snapped up three of the auction's top four lots worth nearly $50 million combined.

The heavy Asian buying continued a trend seen in recent years in a collecting category that was once of interest only to U.S. and European buyers.

Asian bidders bought both the $19.2 million Matisse as well as Monet's "Le Pont japonais," which fetched $15.85 million on an estimate of $12 million to $18 million.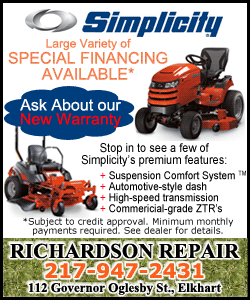 Other sale highlights included two Giacometti sculptures, which sold for $13 million and $8.8 million. But Picasso's "Tete de Marie-Therese," an expected highlight, was a major casualty. Estimated at $15 million to $20 million, it went unsold when no bids beyond $13 million were forthcoming.

Wednesday's sale followed a solid if unspectacular result at Christie's, which totaled $289 million to beat its low estimate.

After many top offerings at its rival fell short of predicted prices, Sotheby's worked to convince sellers to lower their reserves, the secret minimum price a seller will accept.

Norman said some clients were willing, but others resisted.

"People aren't just throwing money blindly into art," he told Reuters. "If they see something they want and really like, they're much more aggressive and confident, and we saw that tonight with some of the results."

Both houses hold sales next week focusing on the red-hot contemporary art market.

(Reporting by Chris Michaud; Editing by Matt Driskill)
[© 2014 Thomson Reuters. All rights reserved.]
Copyright 2014 Reuters. All rights reserved. This material may not be published, broadcast, rewritten or redistributed.