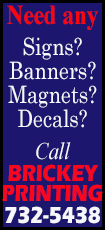 The drug, mifepristone, was being developed for treating psychotic symptoms in patients with major depressive disorder.

Mifepristone had failed to prove its effectiveness in three separate late-stage trials in 2006 and early 2007.

"Given that mifepristone has failed to show efficacy in three prior Phase III studies, we had subscribed a low probability of success for this program and had placed no value on this program," Janney Capital Markets analyst Kimberly Lee said in a note.

Lee has a "neutral" rating and a target of $2 on the stock.

Corcept's shares were down 50 percent at $2.02 in morning trade on Wednesday, recovering from a low of $1.91.

The company, which also reported lower-than-expected quarterly revenue, said it would focus on its oncology program.

Corcept is testing mifepristone in advanced breast cancer patients in an early stage trial.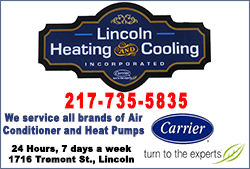 Mifepristone works by blocking the effects of cortisol, the hormone associated with psychotic depression, when present in high levels. Cortisol, a stress hormone, also plays an important role in activating signaling pathways in breast cancer cells that allow them to survive despite chemotherapy.

The company said analysis of data from the first 226 patients enrolled in the late-stage trial showed that the drug failed to significantly reduce psychotic symptoms.

An independent safety panel analyzing the data advised that continuing the study was unlikely to provide a positive result.

Psychotic depression is a type of major depression and is characterized by symptoms such as delusions and hallucinations. It affects nearly 20 percent of patients with major depression, according to the National Institutes of Health (NIH).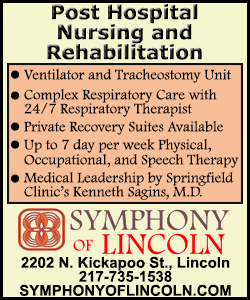 Major depressive disorder affects about 14.8 million American adults, or about 6.7 percent of the U.S. population age 18 and older, in a given year, according to the NIH.

Corcept has one approved product on the market, Korlym, used for treating patients with Cushing's syndrome, a condition resulting from excess hormone cortisol in the body and leading to problems such as weight gain, insomnia and depression.

Corcept's first-quarter revenue more than doubled to $4.4 million, but missed the average analyst estimate of about $5 million.

The company raised its full-year sales forecast to $25 million-$29 million, from its previous estimate of $24 million-$28 million.

Analysts on average were expecting about $26 million, according to Thomson Reuters I/B/E/S.

Corcept's shares were the biggest percentage losers on the Nasdaq. Nearly 3 million shares were traded by 11:40 am ET, more than five times their 10-day moving average.

(Reporting by Esha Dey in Bangalore; Editing by Kirti Pandey and Sriraj Kalluvila)
[© 2014 Thomson Reuters. All rights reserved.]
Copyright 2014 Reuters. All rights reserved. This material may not be published, broadcast, rewritten or redistributed.