Fire alarm at courthouse part of safety exercise

Send a link to a friend Share
[May 08, 2014] LINCOLN - On Wednesday afternoon, Logan County employees at the courthouse and the nearby John Logan building took a stroll. They weren't playing hooky or anything else, it was part of an exercise of Logan County's newest safety plan.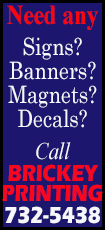 The courthouse hosts the judges, state's attorney, prosecutors, clerk and recorder, circuit clerk, board administrative, sheriff's and the treasurer's offices. The John Logan Building hosts the Assessor's and Regional Board of Education offices.

All employees in both buildings evacuated a short block away to the Logan County Safety Complex at the sound of a 2 p.m. fire alarm.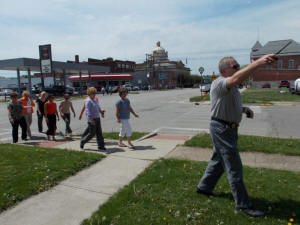 The sheriff's department assisted courthouse security in clearance at the courthouse and on the other end of the process, emergency management agency personnel, Dan Fulscher and Bucky Washam steered walkers to a congregation point for a count.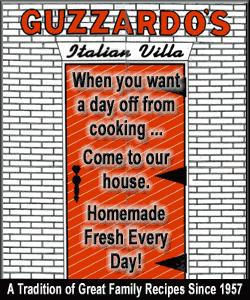 The drill is part of a safety plan created with assistance from Logan County EMA's Alana Sorrentino and Terry Storer, Department of Public Health, Emergency Response Coordinator Shana Altman in conjunction with the sheriff's department, courthouse security and courthouse buildings and grounds superintendent, Dennis Reves. Other departments addressed in the plan, located in other locations include the highway department and animal control facilities.

The Logan County Board's safety committee is chaired by Jan Schumacher with Gene Rohlfs, Pat O'Neill and board chairman, Bob Farmer as members.
[LDN]