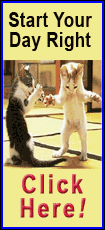 Lynx's teammates Joe Scribner and Victor Mahnke have very tight time schedules during the competitive swim season. A full course of swim practice, dry land workouts, team meetings, travel, classes and homework all add up to a great deal of stress in a week. A student-athlete quickly learns to become an efficient time manager or they end up overloaded and living on campus under a lot of pressure. However for these teammates making time to fit two or three extra hours a week at the pool teaching local children to swim adds value to their college experience.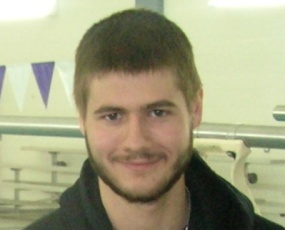 "Working with these kids was a surprising stress relieving experience." -Joseph Scribner, Lynx graduate
"The kids provided a huge impact on my day, they were ready to go, wanting to improve and get better every day," said returning freshmen Mahnke. Giving back to the community and being able to share your love of the water with others eager to learn is a gift by itself. The demand for swimming lessons has increased in the community and these Lynx swimmers responded by adding swim lessons to their schedules.

Joe Scribner, a graduating sophomore added, "It was awesome seeing how the kids could improve themselves every day." Scribner has the added pressure of applying to other colleges to pursue his education in athletic science.

"This brought joy to me every day."
Victor Mahnke, Lynx Swimmer
Learning to swim is a life skill many of us can take for granted. These two young men are giving back with the hopes that someday these youngsters will enjoy competitive swimming like they do – and if they do not that is okay too just as long as they keep learning and stay safe in and around the water.
[Text received; JEFF NELSON, LINCOLN COLLEGE]