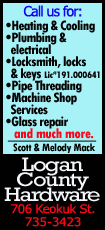 Even as the U.S. economy barely grew in early 2014, companies with a domestic orientation have on balance delivered better first-quarter sales and profit growth than their globally oriented peers.

RBC Capital Markets found that sales growth among companies with a high percentage of their revenue coming from the United States was three times stronger than those with a bigger international sales mix. Earnings growth was six times as robust. U.S.-focused names had bigger upside surprises on both the top and the bottom lines.

"With the U.S. economy vaulting energetically out of its winter cold spell but China looking even more beset by gravitational forces ... the two-speed developed market-vs-emerging market global recovery ... is growing more clear and present," analysts at Nomura wrote in a note to clients.

Companies with U.S.-oriented revenue rank among the year's leading advancers in the S&P 100 Index <.OEXA>.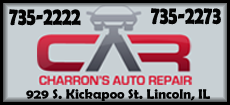 Anadarko Petroleum Corp <APC.N>, which gets more than three-fourths of its revenue from the U.S. market, is up nearly 27 percent in 2014. In its latest quarter, the company's revenue grew 50.1 percent, representing an upside surprise of almost 50 percent compared with expectations.

Utilities are 2014's runaway outperformers, with the S&P utilities index <.SPLRCU> up nearly 11 percent. Utilities also have some of the highest U.S. revenue exposure. The stock of Exelon Corp <EXC.N> is up 32.2 percent in 2014; in its latest quarter, Exelon posted revenue growth of 17 percent, good for an upside surprise of 28 percent relative to analysts' forecasts.

Power sector-focused funds have attracted inflows of almost $2 billion in 2014, according to Thomson Reuters' Lipper, though the sector is also favored as a defensive or dividend play, offering an average yield of 3.7 percent.

Conversely, technology companies have the highest percentage of foreign revenue exposure, according to Standard & Poor's. The group, which has sold off recently on concerns that valuations are stretched, has had outflows of $1.25 billion this quarter, according to Lipper.

[to top of second column]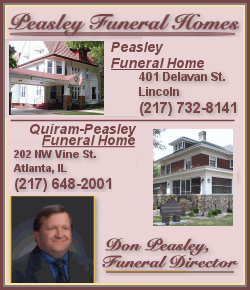 Qualcomm Inc <QCOM.O> and Broadcom Corp <BRCM.O> have more than 94 percent of sales coming from abroad and both disappointed in their most recent results, with Chinese growth a major factor.

The week ahead will feature earnings from several companies representing both the domestic-leaning and international camps.

Applied Materials <AMAT.O>, which gets about 80 percent of its revenue from abroad, will report results next week. Analysts expect the company to post revenue growth of 19 percent.

Deere & Co <DE.N>, which gets 63 percent of its sales domestically, is set to report earnings on Wednesday, while Wal-Mart Stores Inc <WMT.N>, the largest of a slew of retailers reporting next week, is due to post results on Thursday. Wal-Mart gets 71 percent of its revenue from the United States.

(Editing by Dan Burns and Jan Paschal; For the U.S. stock market report, click <.N>)
[© 2014 Thomson Reuters. All rights reserved.]
Copyright 2014 Reuters. All rights reserved. This material may not be published, broadcast, rewritten or redistributed.