Illinois Department of Agriculture protects mulch buyers
Cautions consumers of under volume packaging
Send a link to a friend Share
[May 10, 2014] SPRINGFIELD, Ill. - The Illinois Department of Agriculture is alerting consumers that mulch products packaged and distributed by Ohio Mulch (UMS) have been found to be under volume in many Illinois retail locations.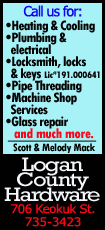 The department's Bureau of Weights and Measures has discovered that particular bags of mulch manufactured at the company's Homerville, Ga., and Columbus, Ohio, plants contained less mulch than indicated on the package labeling.

A stop sale order initially was placed on all Ohio Mulch products. However, after negotiations with the company, the department has agreed to temporarily rescind the order as long as signage is posted in retail stores carrying the products to warn customers that the bags may be under volume.

Ohio Mulch will offer per bag refunds, plus postage, to every consumer who purchased mislabeled products. To obtain a refund, customers need to mail proof of purchase of these products to: Ohio Mulch, P.O. Box 650, Blacklick, OH, 43004. Questions about the refunds should be directed to the company at (614) 592-2793.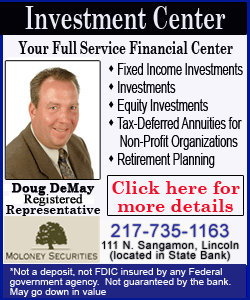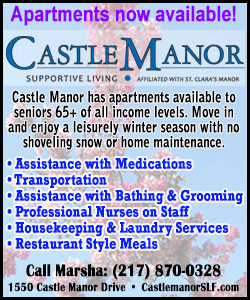 The products included in the stop sale order are as follows:
Longer Lasting Absolute Red #1931
Longer Lasting Absolute Black #1951
Pro's Choice Premium Cyprus #111
Pro's Choice Golden Trophy Absolute Black #1952
Pro's Choice Golden Trophy Absolute Brown #1982
Pro's Choice Golden Trophy Absolute Gold #1902
Pro's Choice Golden Trophy Absolute Red #1922
Pro's Choice Golden Trophy Cedar Mulch #212
Pro's Choice Golden Trophy Pine Bark Mulch #302
Pro's Choice Golden Trophy Playmat Wood Fiber #1572
Pro's Choice Golden Trophy Premium Cyprus Blend #112
Pro's Choice Positively Black #1952PB
[Text received; ILLINOIS DEPARTMENT OF AGRICULTURE]