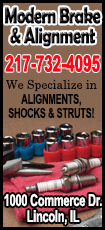 The Mount Pulaski water department is asking that all water customers conserve water starting on Tuesday and continuing until further notice.
Please refrain from washing vehicles, filling pools, watering lawns, and any other activities that would use large quantities of water.
The city water tower will be completely shut off during this time.
Conservation of water during the cleaning is of the utmost importance.
[Text received; City of Mount Pulaski water department]