IDES Employer fax numbers have changed
Six-month grace period ends in May

Send a link to a friend Share
[May 13, 2014] CHICAGO – Some fax numbers employers use to communicate with the Illinois Department of Employment Security changed in December 2013 and will be turned off this month.
To ease the transition, the fax numbers were kept active for six months and IDES employees re-routed the errant faxes so the change would not immediately inconvenience employers. That grace period ends in May.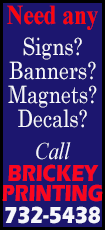 Employers who use an incorrect fax number risk their ability to participate in an IDES decision, such as an application for unemployment insurance. The timely and vigorous participation in such decisions helps fight waste, fraud and abuse. It also protects the Trust Fund from which unemployment benefits are paid and applies downward pressure on payroll taxes.

IDES has communicated this change directly to employers through letters, emails, trade groups and media.

IDES eliminated some fax numbers in its on-going effort to work more efficiently and save money. The new paperless system leverages technology that is widely in use in the private sector to memorialize information electronically. This saves money and makes processing the information more efficient and accurate.

The most secure, accurate and efficient way employers can participate in this claim verification process is to use IDES' TaxNet and SIDES programs. The State Information Data Exchange System (SIDES), launched in 2013, allows employers to protest unemployment claims using a secured website and a nationally standardized format. This saves money, improves the speed and accuracy of eligibility decisions and protects workers' benefits.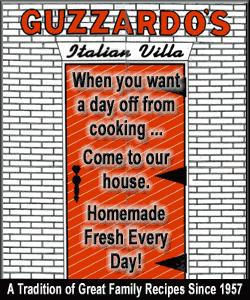 Employers choose to participate in SIDES through the TaxNet, website. Employers who do not have a TaxNet account can create one at no cost. TaxNet offers other conveniences to business leaders, including the ability to file required monthly reports, pay taxes and correct quarterly reports. Once a partner with TaxNet, employers can choose the SIDES button on the left side of the computer screen.
[Text received; GREG RIVARA, ILLINOIS DEPARTMENT OF EMPLOYMENT SECURITY]