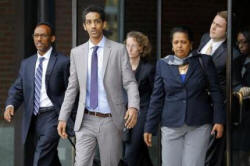 Hearing On Accused Boston Bomber's Friends Focuses On FBI Agents
Send a link to a friend Share
[May 14, 2014] By Scott Malone

BOSTON (Reuters) - Attorneys for one of the accused Boston Marathon bomber's three friends charged with hampering the investigation will question an FBI agent on Wednesday as they try to prevent early statements by their client from being read at his upcoming trial.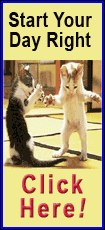 Dzhokhar Tsarnaev's college friends, Kazakh exchange students Dias Kadyrbayev and Azamat Tazhayakov, and Robel Phillipos of Cambridge, will appear at hearings in federal court in Boston this week ahead of the trials, which are due to begin in June.

Lawyers for Kadyrbayev began to cross-examine FBI special agent John Walker on Tuesday. The agent recounted that four days after the bombing attack that killed three people and injured 264, he led a search of the students' apartment in New Bedford, Massachusetts, on a lead that Tsarnaev was hiding there. The lead turned out to be false.

Walker said he interviewed Kadyrbayev and Tazhayakov, and a third person he described as Kadyrbayev's girlfriend, during a manhunt for Tsarnaev at a time the bureau was concerned that other conspirators may have been involved in the bombing plot.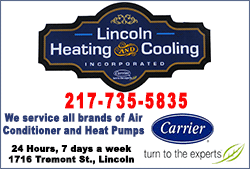 Tamerlan Tsarnaev, the other brother accused in the blast, had died hours earlier after a gun battle with police.

After prosecutors and defense attorneys have finished questioning FBI agents involved in the proceeding, Kadyrbayev will take the stand as his lawyers seek to prove that his early statements were made before he understood the legal consequences of speaking with the investigators.

"We look forward to cross-examining the government witnesses and putting our client on the stand," Kadyrbayev's attorney, Robert Stahl, told reporters after Tuesday's hearing.

Attorneys for Tazhayakov and Phillipos withdrew requests to have their early statements suppressed to protect their clients from having to testify ahead of the trials.

[to top of second column]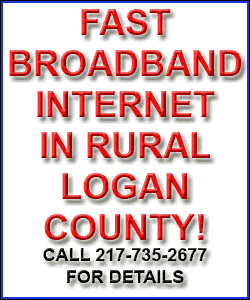 None of the friends were charged with taking part in the attack, but prosecutors contend the three went to Tsarnaev's dorm room three days later and removed a backpack and laptop computer as police searched for the suspected bomber.

Kadyrbayev and Tazhayakov face conspiracy and obstruction of justice charges, which carry a penalty of up to 25 years in prison, while Phillipos faces a less serious charge of lying to investigators, which could mean a possible 16-year sentence.

U.S. District Judge Douglas Woodlock on Tuesday agreed to try the three men separately, but rejected a request to move their trial out of Massachusetts.

(Reporting by Scott Malone; editing by Gunna Dickson)
[© 2014 Thomson Reuters. All rights reserved.]
Copyright 2014 Reuters. All rights reserved. This material may not be published, broadcast, rewritten or redistributed.