Production facility space sought by pet food company

Send a link to a friend Share
[May 14, 2014] A pet food company is seeking a new Midwest site to manufacture its product: dry pet food. Capital investment is estimated at $50 million with the creation of 50-120 jobs. The project has been given the code name of Project Shadow. This is a Illinois statewide search.
Site Requirements
25+ acres
Rail Access
Existing Warehouse, processing building and/or office structures of at least 200,000 sq feet.
Property that is FOR SALE. We are not interested in renting or leasing property
Located in an Industrial Park or Commercial Area"
Utility specifications:
Electricity

Demand: 3,500 kw
Usage: 1,700,000 kWh per month
Hours of operations: 24/7

Natural Gas: 15,000 dekatherms per month
Water: 60,000 gallons per day
Wastewater: 40,000 gallons per day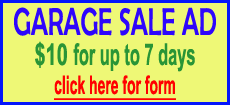 Apologies for the quick turnaround, but for communities with a site meeting the criteria, please submit site information to david.pierson@illinois.gov by noon, Thursday, May 15, 2014. Responses should include asking price and photos of the facility – exterior and interior.

Please contact Bill Thomas per the email/phone information below if you know of a person or organization interested in this business opportunity.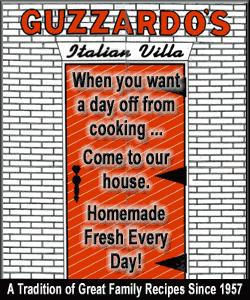 The mission of the Lincoln/Logan County Development Partnership is to work together to enhance the economic prosperity and quality of life in Logan County. The Partnership Board meets the last Monday of each month. For more information or if you have questions please contact:

Bill Thomas, LLCDP Interim Executive Director
wthomas@teleologic.net
217-732-8739 or 217-648-5077
[Text received; BILL THOMAS, LINCOLN & LOGAN COUNTY DEVELOPMENT PARTNERSHIP]