Firms may leave risk unprotected due to 'onerous' derivatives rules
Send a link to a friend Share
[May 15, 2014] By Clare Hutchison
GLASGOW (Reuters) — Companies will stop managing certain risks and leave themselves unprotected if derivatives trading rules become too onerous and expensive, the head of a trade body representing more than 4,000 corporate treasurers has said.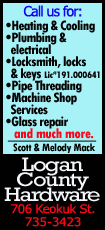 Derivatives such as currency options are used by companies to limit their exposure to factors such as forex swings, but are being increasingly controlled as regulators look to tighten supervision of previously opaque instruments in the wake of the 2008-2009 financial crisis.

Speaking at the Association of Corporate Treasurers (ACT)Conference in Glasgow, Colin Tyler, the association's chief executive, said reporting requirements for trading of over-the-counter (OTC) derivatives contracts under the European Union's European Markets Infrastructure Regulation (EMIR) are increasing workload for no apparent business benefit.

"Having to do this is onerous and not helpful. If it becomes too onerous and expensive, we may stop managing those risks, which will leave those risks unprotected. That's bad news," Tyler said.

Treasurers determine a firm's financial strategy and financial policies, advising on what businesses to invest in and organizing the funding for its plans. Their decisions can influence investment banking and financial market activity.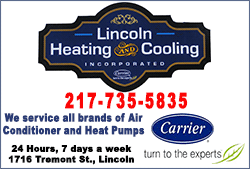 Their role became regulated for the first time under EMIR - a new set of rules that, like their U.S. equivalents Dodd Frank, require trading of standardized OTC derivatives contracts, previously bought and sold through dealers, be moved onto electronic platforms, through central clearing and recorded in the interest of improved transparency and lower risk.

SHARP CHANGE

Reporting, which involves submitting up to 80 pieces of data for each trade, came into force in February and brought about a sharp change in sentiment toward regulation among treasurers, the ACT said.

Two-thirds of treasurers in the European Union now say financial market regulation has had a negative impact of their business, compared with 41 percent who said regulation was "about right" last year, according to an ACT survey of 122 treasurers in the region.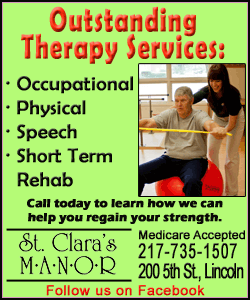 "EMIR is a pain in the backside," said one treasurer from a major company, who declined to be named because he was not authorized to speak to the media. "There is nothing in it for us."

Separate regulation brought in following the financial crisis that forces banks to hold more capital has also changed the way treasurers do business, the survey showed.

Banks' share of treasurers' funding activity has fallen sharply from 33 percent to 25 percent over the last year, though it remains the second most-used tool for funding.

Debt capital markets were again the top method for money raising, accounting for more than a third of funding.

More than 1,000 treasury professionals, including executives from FTSE 100 companies ranging from miner Rio Tinto to drugmaker Shire, and bankers are attending the ACT Annual Conference in Glasgow, which lasts until Friday.

(Editing by David Holmes)
[© 2014 Thomson Reuters. All rights reserved.]
Copyright 2014 Reuters. All rights reserved. This material may not be published, broadcast, rewritten or redistributed.