Logan County Board Minutes
for Executive/Economic Development

Send a link to a friend Share
[May 19, 2014] LINCOLN - Executive/Economic Development Meeting, Logan County Safety Complex, February 17, 2014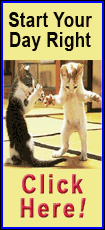 Present: David Hepler-Chairman; Rick Aylesworth; Bill Martin; Chuck Ruben; Gene Rohlfs Absent: Bob Farmer
Guests: Jan Schumacher; Pamela Meagher

Mr. Hepler called the meeting to order at 6:30 pm.

A motion was made by Mr. Ruben, seconded by Mr. Aylesworth, to approve the minutes from the January 20, 2014 meeting as printed. Motion passed.

Old Business
PCOM/Public Transportation:
Mrs. Meagher provided information regarding the ridership and usage statistics. No complaints have been received regarding service. She also provided information regarding upcoming training sessions and conferences she will be attending. The committee agreed that dialogue should begin with area colleges within the next two months. At that time, the committee will discuss any progress that has been made to obtain new service contracts. It was also suggested that marketing materials/information be placed at the Amtrak station, as well as the Tourism office, to assist visitors with transportation needs.

EDP report:
Mrs. Schumacher reported on the recent meetings with the consultant to identify a common vision for local groups. The meetings were amazing, the vision was developed and ways to accomplish that mission were identified and delegated to appropriate agencies. The group will meet again near the end of March for further discussion. No discussion has taken place yet regarding potential consolidation or possible overlap of efforts. Bill Thomas has been named the Interim Director of the Economic Development Partnership.

[to top of second column]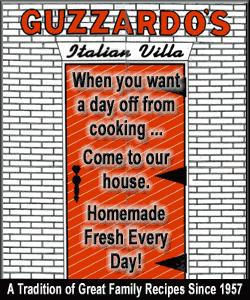 New Business -- None

Mrs. Schumacher reported that the Board policies, revised at the direction of the State's Attorney, will be brought forward at the February Board of Whole meeting.

A motion was made by Mr. Rohlfs, seconded by Mr. Aylesworth, to adjourn the meeting. Motion passed. Meeting ended at 6:55 pm.
[Text from LOGAN COUNTY WEBSITE]