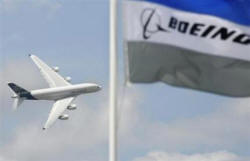 Exclusive: EU may challenge $8.7 billion U.S. tax breaks in Boeing-Airbus trade dispute - sources
Send a link to a friend Share
[May 19, 2014] By Tim Hepher
PARIS (Reuters) — The European Union is considering raising the pressure on the United States in the world's largest trade dispute by challenging tax breaks that encouraged planemaker Boeing to keep production of its latest jet in Washington state, people familiar with the matter said on Friday.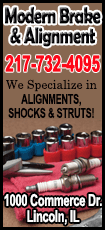 The potential move would open a tense new phase in the decade-old formal trade dispute over aircraft industry aid, as Brussels and Washington argue about whether they have complied with rulings by the World Trade Organization, which in turn could set the tone for sanctions.

Both the EU and United States claimed victory when the WTO ruled between 2010 and 2012 against billions of dollars of support for Boeing and European rival Airbus <AIR.PA>, in a pair of cases spanning thousands of pages but lacking a final resolution.

But new aircraft developments by both companies have sparked fresh disputes over whether the two sides have obeyed those WTO rulings or simply continued aiding their industries as before.

The United States says European governments ignored the global trade court by agreeing to lend money to Airbus for the development of its new A350 jet, even though an internal row between Airbus and Germany has blocked part of that support.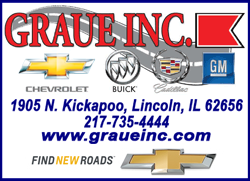 Now, European officials are said to be getting ready to hit back by questioning $8.7 billion of tax breaks from Washington state and the issue may be discussed by ministers from Britain, France, Germany and Spain at next week's Berlin Airshow.

European Commission trade spokesman John Clancy called the Washington measure "the largest targeted state tax incentive for the civil aerospace industry in U.S. history."

"The EU is very concerned about the extension of these subsidies which indeed figure - originally and as extended - in the EU's WTO case on subsidies to Boeing, but it declines to comment further on the ongoing litigation," Clancy said by email.

The latest maneuvers risk deepening an already bitter industrial and trade fight between the two planemakers as the 406-seat Boeing 777X and a large version of the A350 compete for billions of dollars of sales from around the end of the decade.

Washington's state legislature agreed the tax breaks in November as Boeing considered whether to build the newest version of successful 777 wide-body jet in the Seattle area.

The package exceeds the estimated cost of developing the 777X, suggesting Boeing is getting an aircraft "fully funded by the U.S. taxpayer," Airbus spokeswoman Maggie Bergsma said.

Boeing said tax decisions by Washington were meant for the whole industry in the state, including some Airbus suppliers, and have been designed to comply with WTO rulings.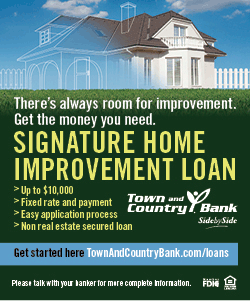 "The $8.7 billion figure that's mentioned is the state's estimate of the total value of its incentives for the entire commercial aerospace industry over 16 years," Boeing spokesman Charlie Miller said. "The benefit to Boeing will only be a fraction of that amount."
PAST RULINGS

In 2012 WTO appeal judges partly upheld EU claims that tax breaks from Washington state were specific - meaning they were aimed at a company or group of companies - and were harmful subsidies, and had cost Airbus sales by allowing Boeing to drive down prices.

But they rejected EU claims that these subsidies also fell into the more severe category of illegal export subsidies.

In a parallel case, WTO judges found that Airbus benefited from aid including illegal export subsidies in the form of government development loans, also damaging its rival's sales.

The A350 and 777X are not part of the WTO case but are expected to be raised in compliance procedures that could determine what, if any, sanctions result from the record trade row.

The WTO is expected to report on whether Europe has obeyed WTO rulings in the summer, followed by a similar report on the U.S. track record which is expected about six months later.

Those findings are likely to include a level of damage that would set the bar for possible sanctions, but most trade analysts say that in practice these could be years away.

(Editing by Greg Mahlich)
[© 2014 Thomson Reuters. All rights reserved.]
Copyright 2014 Reuters. All rights reserved. This material may not be published, broadcast, rewritten or redistributed.