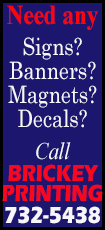 (Copy of questionnaire responses)

How long have you been a Chamber member?

20 years

I joined the Chamber because....

I wanted to feel part of the business community of Lincoln.

Why did you decide to invest in Logan County?

I was born and raised here and wanted to pursue a career in my home town, close to family.

What products and services do you offer to Logan County?

Metal work from welding and fabricating to designing metal art.

Five "Did you know" facts about
Established in 1985 at 213 Clinton Street.


Originally owned by my LCHS high school instructor, Dick Alexander of Alexander Welding and Machining.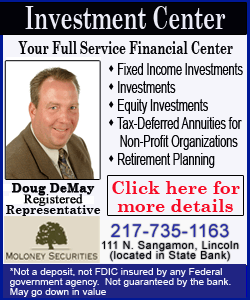 Services are as small as an earring repair to as large as a steel structure for a local car dealership.


I use a computerized plasma cutting table for designing and cutting out parts for both art work and manufacturing.


I design ornamental hand rails for home and industry.
Contact person: Don Bode, 217-732-8721
[Text copied from file received from the Lincoln/Logan County Chamber of Commerce]