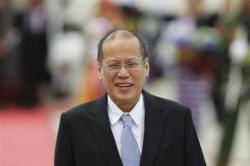 Philippines' Aquino Says China Violates Informal Code On Sea
Send a link to a friend Share
[May 19, 2014] By Manuel Mogato

MANILA (Reuters) - Philippine President Benigno Aquino accused China on Monday of violating a 12-year-old informal code of conduct in the South China Sea with land reclamation work in a disputed shoal.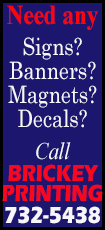 China has stepped up activity to assert its claim to most of the energy-rich South China Sea.

But Brunei, Malaysia, the Philippines, Vietnam and Taiwan also have claims over parts of the sea through which about $5 trillion of ship-borne goods pass every year.

China's activity has in particular raised alarm in the Philippines and in Vietnam, where a dispute over an offshore drilling rig sparked deadly anti-Chinese riots last week.

China and the 10-member Association of South East Asian Nations (ASEAN) signed an agreement in 2002 to refrain from occupying uninhabited reefs and shoals in the sea, and from building new structures that would complicate disputes.

"In our view, what they are doing there now is in violation of what we had agreed in the Declaration of Conduct of Parties in the South China Sea," Aquino told reporters.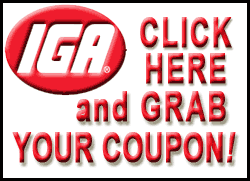 "The problem is this code is not binding, not enforceable, so we need to come up with a formal code of conduct to resolve the dispute and prevent any potential conflict."

Last week, the Philippine foreign ministry released surveillance photographs of China's reclamation work in Johnson South Reef in the disputed Spratly Islands. China appears to be building an airstrip, its first in the Spratlys.

Peter Paul Galvez, a Philippine Defense Department spokesman, said the military noticed the reclamation work early this year. A Chinese airstrip in the area could pose a serious threat to security and stability in the region, he said.

[to top of second column]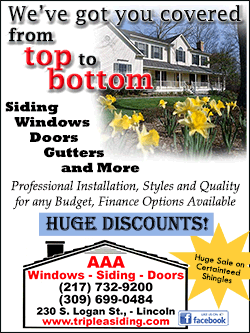 China has rejected the Philippine protest over its work on the reef saying it is its territory so China has the right to develop it.

Elsewhere in the South China Sea, Vietnamese and Chinese vessels are squaring off in disputed waters where China wants to place the oil rig.

China and ASEAN, which includes the Philippines and Vietnam, have been negotiating a formal code of conduct but some ASEAN states are getting impatient with the slow pace of progress.

Aquino said Vietnam and the Philippines were pushing for the code of conduct to be concluded quickly.

(Editing by Robert Birsel)
[© 2014 Thomson Reuters. All rights reserved.]
Copyright 2014 Reuters. All rights reserved. This material may not be published, broadcast, rewritten or redistributed.