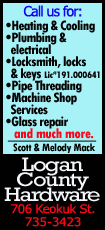 The Foundation provides funds beyond the normal operating budget for community educational programs not available through tax revenues. The Foundation is a non-profit, independent, tax exempt organization governed by a volunteer Board of Directors, who are business and professional members of the community with a commitment to education.

The Lincoln Community High School Foundation Board of Directors met on Tuesday, May 14, 2014 and made their scholarship selections from student applications from the Senior Class of 2014. Winners are:

The Arthur and Luella Gimbel Scholarship ($5,000) was awarded to Brianne Guzouskis.
The LeRoy Allison Memorial Scholarship ($1,500) was awarded to Chloe Cox.
The Vincent Beggs Scholarship ($1,000) was awarded to Justin Broom, Lexee Klockenga, Emmery Mammen, Nicole Miller, Joey Olden, Michelle Paulus, Kelsey Shanle, and Joella Vermeire.

The Lincoln Community High School Scholarship Foundation Scholarship ($1,000) was awarded to Edward Bowlby, Alisa Carrillo, Molly Crawley, Daniel Hemenway, Morgan Marthers, Jennifer Nelson, and Alexandra Turner.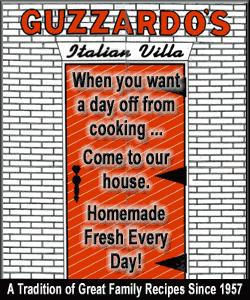 The Larry A. Hertzfeldt Scholarship ($1,000) was awarded to Kenneth Bacon.

The Edna Dehner Scholarship ($500) was awarded to Collin Antoine, Mallory Bacon, Madison Bishop, Konnor Browne, Triston Cooper, Serena Cunningham, Brady Curry, Hannah DíAndrea, Jacob Day, Kyra Doolin, Ashley Erb, Kaitlyn Frizzell, Tammy Huynh, Suzanne King, Austin Krusz, Matthew Langdon, Jacquiline Martincic, Bradley Miller, Elijah Sowers, Jessica Spaulding, and Brianna Wampler.
If you are interested in making a tax deductible contribution in order to provide enrichment opportunities for future students of Lincoln Community High School, please contact the superintendentís office.
[Text received; LINCOLN COMMUNITY HIGH SCHOOL]