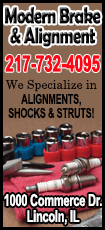 The construction will begin in these areas first and crews will be putting out no parking signs in advance of the work starting.
Williamette Ave from Sheridan St. to Home Ave.
Sunset Dr.
Sherman St. from Willard to Wyatt Ave And from Lincoln Ave to Keokuk St..
Sheridan St. from Wyatt Ave to Decatur St.
Butler St. From Wyatt Ave to Decatur St. and from Pulaski St. to Pekin St.
Elliott St. from Pekin St. to Tremont St.
Pekin St. from Elliott St. to Foley St.
Foley St.
Miller St.
Lincoln Ave from Logan St. to Kankakee St
Davenport St From McLean St. to Kickapoo St.
Hamilton St. north of Davenport St.
Oklahoma Ave.
Omaha Ave.
Denver Ave
There are a few steps to this process that you should be aware of. Streets will remain open unless crews are actively working on them but residents should avoid driving on the roads if at all possible to prevent damage to the surface before the seal coat is applied.
If you have to drive on these areas please donít exceed 10 MPH.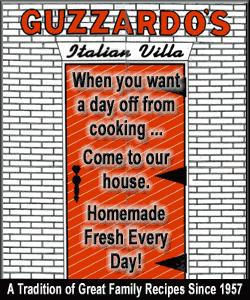 Shortly after a street is pulverized it will be sprayed with an oil that will be exposed for 18 to 24 hours. Again we highly recommend not driving on these areas unless absolutely necessary and if you do we highly recommend not exceeding 5 MPH. It will be very likely that the oil will transfer from tires to the vehicle and it may track on to other surfaces such as driveways and sidewalks.
If anyone decides to drive on this oil they do so at their own risk and the city or the contractors will not be responsible for any damage caused by driving on this oil.
We will try to keep everyone up to date on the schedule of areas to be done as it is made available to use. The crews will also be posting sign in areas making residents aware when work will begin in their area.

If you have any questions please contact the Lincoln Street Department at 217-732-4655
[Text received; WALT LANDERS, CITY OF LINCOLN, STREET AND ALLEY SUPERINTENDENT]