IDOA meat and poultry inspectors discover unsanitary conditions in Illinois food plant
Findings result in revocation of the companyís license
Send a link to a friend Share
[May 24, 2014] SPRINGFIELD - A Woodford County food processing plant cited for unsanitary conditions has had its license revoked.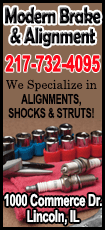 Artís Tamale of Metamora was ordered to close Wednesday, May 21, following a two-and-a-half hour hearing at the Illinois Department of Agriculture building in Springfield.

The administrative law judge presiding in the case issued the revocation order after listening to testimony that department meat and poultry inspectors found rodent droppings in the plant on numerous occasions the past 12 months and management had failed to take corrective action.

The departmentís complaint accused Artís Tamale of preparing, packing or holding product under unsanitary conditions where it may become contaminated with filth and of failing to have in place a pest control management program to prevent the harborage and breeding of pests.

Artís Tamales will have 30 days to appeal the judgeís ruling once his written order is received.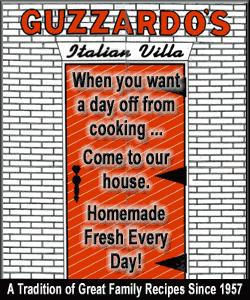 The Bureau of Meat and Poultry Inspection is responsible for administration of the Illinois Meat and Poultry Inspection Act, which regulates the wholesomeness, labeling and advertising of meat and poultry products. Inspections cover all aspects of intrastate slaughter and processing, from ante mortem inspection to the distribution of products to retailers. Currently, the bureau inspects 243 establishments statewide.
[Text received; JEFF SQUIBB, ILLINOIS DEPARTMENT OF AGRICULTURE]