Ms. Kathryn Opperman will be the new full-day Kindergarten teacher. Ms. Opperman is a recent graduate of Illinois State University where she graduated Summa Cum Laude.

She is excited about teaching her new Kindergarten students and she is looking forward
to the new school year.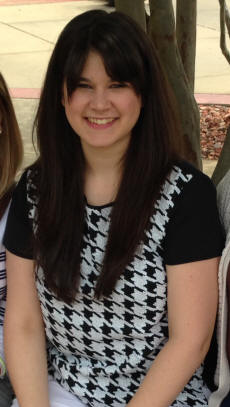 Ms. Bethany Sack will serve as the new Zion Lutheran School Music Director/Teacher.

She is a recent Summa Cum Laude graduate of the University of Alabama. She is enthusiastic about working with the students and continuing the excellent music tradition at ZLS.
[Text received; ZION LUTHERAN SCHOOL]