Lincoln Southern Baptist Church "Boat Float" honors fallen soldiers
Send a link to a friend Share
[May 27, 2014] LINCOLN - On Sunday morning following church services at Lincoln Southern Baptist, members brought small, lovely boats made during Sunday School to Kickapoo Creek Park.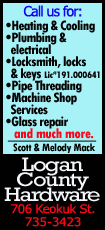 The measure this day was to honor those who have given their lives for our country. The small crowd gathered on the banks of the creek first sang "America the Beautiful" and then, "My Country Tis of Thee," which was followed by John Sutton trumpeting "Taps."

With that, the biodegradable boats decorated with beautiful fresh flowers and flags were ceremoniously handed down three young men, who respectfully set one boat at a time afloat. For Junior High student Jacob Franklin, it was his first year to be allowed to perform the ritual his grandmother Joyce has been organizing for 16 years.

The local tribute was adopted for being something different. While it was taken from a practice of remembrance for those lost at sea; here today, it is intended to remember all our fallen soldiers.

Many of those at the creek side said that they have a history of family members that have served in various branches of service and they appreciated this gentle jester to honor and remember our military.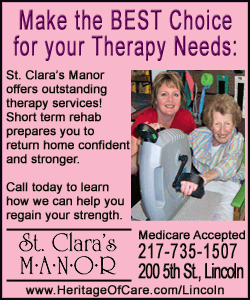 The last boat created some extra interest as it kept getting caught in an eddy and returning, but after its third launch it finally made its way to join the line of boats. But for the singing of many birds, each person quietly watched the peaceful fleet gently sail around the bend until all were out of sight.
[LDN]