Glazer, who purchased the Buccaneers in 1995 and hoisted the team's first Super Bowl trophy eight years later, served as a guiding force in the team's competitive rise following decades of struggles. In Glazer's time as owner, the Bucs earned seven playoff berths, five playoff wins and the team's lone Super Bowl championship in the 2002 season. Glazer also served on the NFL's Finance Committee and played a key role in Tampa hosting multiple Super Bowls.

According to the Buccaneers' website, Glazer's wife, Linda, and the couple's six children will continue to own and operate the team.

In 2005, Glazer purchased the Manchester United soccer team. Manchester won five Premier League titles (2007, 2008, 2009, 2011 and 2013), as well as the 2008 Champions League title.

---Fans might expect Cleveland Browns rookie quarterback Johnny Manziel to eat, sleep and breathe football 24/7/365, but that is not going to happen. More important, his coaches and teammates don't expect him to be that way.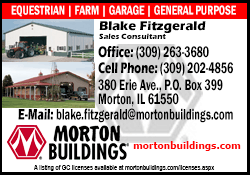 Manziel spent Memorial Day weekend in Las Vegas after the Browns completed their first week of OTAs. He took his playbook on the trip to study. The trip drew criticism on ESPN from former NFL quarterback Mark Brunell.

"I don't live my life according to you guys (the media) or according to what other people think of me," Manziel said Wednesday after practice. "I'm going to live my life to the fullest and continue to be committed to this game and committed to what I need to be doing here trying to earn my place in this locker room, with these coaches and with this organization. If I want to go out and have some fun and it doesn't hinder what my main goals in life are, then I don't really care what anybody has to say."

---The Buffalo Bills signed first-round draft selection and wide receiver Sammy Watkins to a four-year contract, the team announced Wednesday.

Watkins, who was selected fourth overall, set career records at Clemson in receptions (240) and receiving yards (3,391) and for the most touchdowns (27). The 6-foot-1, 211-pound wide receiver posted school and league single-season bests in 2013, totaling 101 catches for 1,464 yards and 12 touchdowns.

The Bills included their 2015 first-round pick in a trade with the Cleveland Browns to move up from the No. 9 pick to draft Watkins.

---The way Dallas Cowboys wide receiver Dez Bryant sees it, putting up big numbers for the team should be reciprocated come contract time. That time is near with Bryant entering the final year of his rookie contract that will pay him just over $2 million including a $250,000 workout bonus in 2014.

"I deserve it. I feel like I do," said Bryant, who caught 93 passes for 1,233 yards and 13 touchdowns last season and leads the NFL with 25 TD catches since 2012, in an ESPN interview.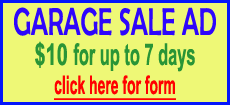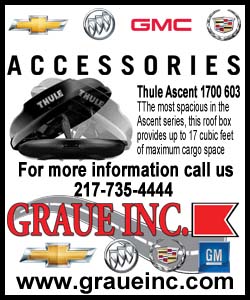 Entering his fifth season, Bryant turns 26 in November and has 293 career catches with 40 touchdowns as quarterback Tony Romo's No. 1 target.

---New England Patriots tight end Rob Gronkowski said Wednesday that he has experienced no setbacks in his recovery from a torn right ACL.
Gronkowski, who was injured Dec. 8 and had surgery Jan. 9, is not participating in organized team activities this week, but he is doing his own workouts on the side.
"It's coming along (well)," Gronkowski said during an NFL-sponsored elementary school function, according to ESPN.com. "Just rehabbing every day, improving every single week, and that's all I can ask for."

---Two-time Pro Bowl guard Davin Joseph signed with the St. Louis Rams..

Joseph was released by the Tampa Bay Buccaneers and visited the Dallas Cowboys and New England Patriots in addition to the Rams. He had a poor season in starting all 16 games in 2013 and did not play in 2012. But Joseph is likely being added as a low-risk backup to rookie Greg Robinson and Rodger Saffold, who re-signed after a failed physical with the Oakland Raiders.

---Two days into organized team activities and there was already a quarterback controversy brewing within the New York Jets.

Of course, in typical Jets fashion, it has little to do with anything that is taking place on the field between incumbent Geno Smith and free agent signee Michael Vick, who only last week said that there was not an open competition. But coach Rex Ryan preached the competition mantra of general manager John Idzik after the first OTA practice open to the media Wednesday.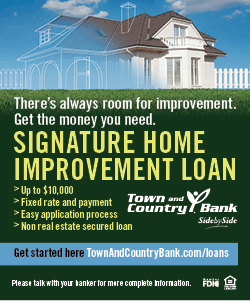 "There is competition," Ryan said. "There's no doubt."

Smith took more first-team snaps than Vick by an unofficial count, 14-12. Smith was also more effective during a two-hour practice in which he completed 8 of 10 passes. Vick was 3 of 7.

-----------------------------------------------
[© 2014 Thomson Reuters. All rights reserved.]
Copyright 2014 Reuters. All rights reserved. This material may not be published, broadcast, rewritten or redistributed.