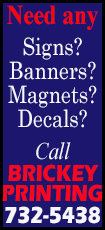 The Preparatory Department offers a variety of summer music experiences for children of all ages including Summer Sings, the annual children's choir camp, held for one week in early June. Each year the camp takes on a new theme and includes daily choral practice, a variety of electives, and a combined finale concert.

Also featured this summer is Music Alive, a one-week exploration of musical creativity for elementary/middle school-aged children. The camp offers students the opportunity to craft their own music by using cutting-edge technology.

Other summer activities include a high school piano camp, guitar camp, and creative arts & music camp. The following is a list of 2014 summer music camps presented by the Millikin University Preparatory Department:

Summer Sings: "An Island of Paradise"
June 2-6, 9 a.m. – 12 noon
Students entering kindergarten – 12th grade

Singers will learn songs of many islands as well as have the opportunity to learn musical games such as tinikling from the Philippines and titi torea, a Maori stick game. The week will conclude with a free concert on Friday, June 6 at 11 a.m.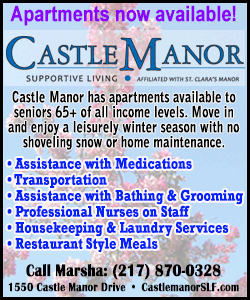 Music Alive
June 9-13, 1 p.m. – 4 p.m.
Students entering grades 5-9

Bring your musical thoughts and ideas to life with the assistance of cutting-edge technology. Students will explore musical creativity by improvising and composing new music, using recording and musical production software, such as "GarageBand" and "Finale." The program will culminate with a presentation of the students' work.

Guitar Camp
June 16-20, 9 a.m. – 12 noon (Beginning Guitar), 1 p.m. – 4 p.m. (Intermediate Guitar)
Students entering grades 5-12

Group instruction in a fun atmosphere. Must provide your own acoustic or electric guitar. Camp concludes in a presentation/performance. The Beginner Class includes introduction to guitar, tuning, primary chords in several keys, basic strumming and fingerpicking, basic music reading and music fundamentals, easy song accompaniments and melodies. The Intermediate Class offers an overview of guitar basics, scales, more advanced chords including 7th and 9th, more advanced strumming and fingerpicking, and various styles including blues, rock and jazz.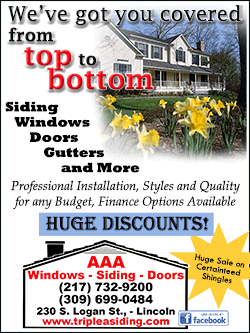 High School Piano Camp
July 6-12
Open to intermediate and advanced high school piano students

Join Millikin's distinguished faculty for a week of learning and fun as you improve your musicianship and performing skills. This year's piano camp will have a special focus on Romantic composers. Days will be filled with everything piano: from technique, literature and improvisation to lessons, duets and recitals. Evenings will include games, bowling, movies and more.

Creative Arts & Music Development Camp
June 2-6, 9 a.m. – 12 noon
Preschoolers

Each day features a story-telling theme that is explored through music, art, and literature. The music development class is filled with singing, movement, classical music, and playing classroom instruments while the art session develops skills through drawing, painting, and three-dimensional projects.

Adult Violin Class
June 4 – July 30, 6 p.m. – 7 p.m.
Adult beginners

The Millikin summer violin class for adult beginners provides a social atmosphere and a tradition of having fun. Students must provide their own violin.

Intermediate to Advanced Music Theory
June 23-27, 9 a.m. – 12 noon
Students entering grades 7-12, younger students with instructor's consent

Students enrolling in this course will have the opportunity to advance their skills in music theory, including: ear training, melodic and rhythmic dictation, and basic formal and harmonic analysis. Using popular music, students will better understand the formal and harmonic structure of music from centuries ago. Computer software and games will aid in the development of ear training and dictation, skills which are vital to every field of music. More advanced students will also have the opportunity to compose music using the content discussed. To enroll, students should have a basic understanding of music notation and terminology, and be able to read music in at least one clef. Knowledge of piano is beneficial, but not required.

For further information regarding Millikin University's Preparatory Department 2014 Summer Music Camp Schedule and camp enrollment fees, please contact Melinda Shaw, Millikin School of Music coordinator of outreach and community relations at 217.424.6342, via e-mail at mtshaw@millikin.edu or visit millikin.edu/preparatory
[Text received; MILLIKIN UNIVERSITY MEDIA RELATIONS]