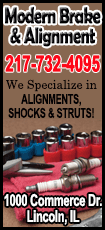 Over the past weekend, ceremonies large and small, took place across the country. There you and they would have heard important messages from community leaders, guest speakers and veterans; that Memorial Day is to remember those who have fought for our country and lost their lives in that service, and that their sacrifice of life directly affects every American's freedoms today.

In Atlanta, there was a full day of activities to bring the community together.

Bill Thomas provided the welcome to the Atlanta Memorial Day ceremony facilitating introductions during the program that included opening and closing prayers and a reading on American freedom.

Highlights of the ceremony included insights gained by one veteran for other soldiers and veterans. For Ed Harrison a poignant moment came just after he had completed boot camp. It was when his brother; also a soldier, came to pick him up in full dress uniform, "I was amazed!"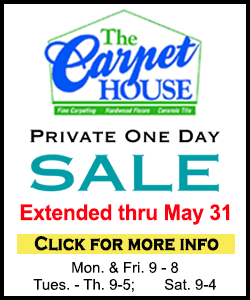 "I just want to say thank you to the men and women who came before me, and to the men and women after me, for serving this great nation," Harrison said. Gesturing to the student that had just read the Gettysburg Address, he said, "If it was not for them, this little girl would not be able to sit here with us right now and enjoy this day."

"To a lot of people this is just a three-day weekend," Harrison said. "To me this is a day of remembrance of fallen veterans, heroes. And for that, I just want to say, thank you very much," he concluded.

At this time, past American wars and conflicts were named one-by-one and veterans were asked to come forward to be recognized. When all the veterans were assembled in front, a hearty round of applause was offered up. Following that the "Star Spangled Banner" was sung and a 21-gun salute by the color guard and taps played for all those who have fallen while protecting our country.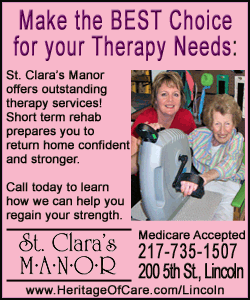 Other activities in Atlanta included a start to the day, the way any good day should begin, breakfast. Church men prepared breakfast served at the firehouse. The Boy Scouts held a cake auction during this activity. Then came the feature event, the reason American's take a day off, the Memorial Day ceremony, a band concert rounded out the morning. The noon hour included a fire truck ride to the cemetery for children to place flowers at veteran's graves.
To carry everyone through the day, a wonderful sandwich and homemade potato salad lunch was made by the VFW Auxiliary was available at the fire house.

The afternoon featured a rededication of the historic Atlanta Public Library.

Paying tribute to those that lost their lives for our freedom is not just important; it is an essential component in the making the moral fiber of our country. Taking this time not only puts right perspective on our country's truest heroes, those that gave all they had to give, their very own life, but it also honors our veterans and soldiers who survived, those who were, and are, willing to do the same.

Next year, plan to make Memorial Day something more than just a three-day weekend. Go to a community that is offering a ceremony and partake in it. You and your family will be glad you did.
[LDN]